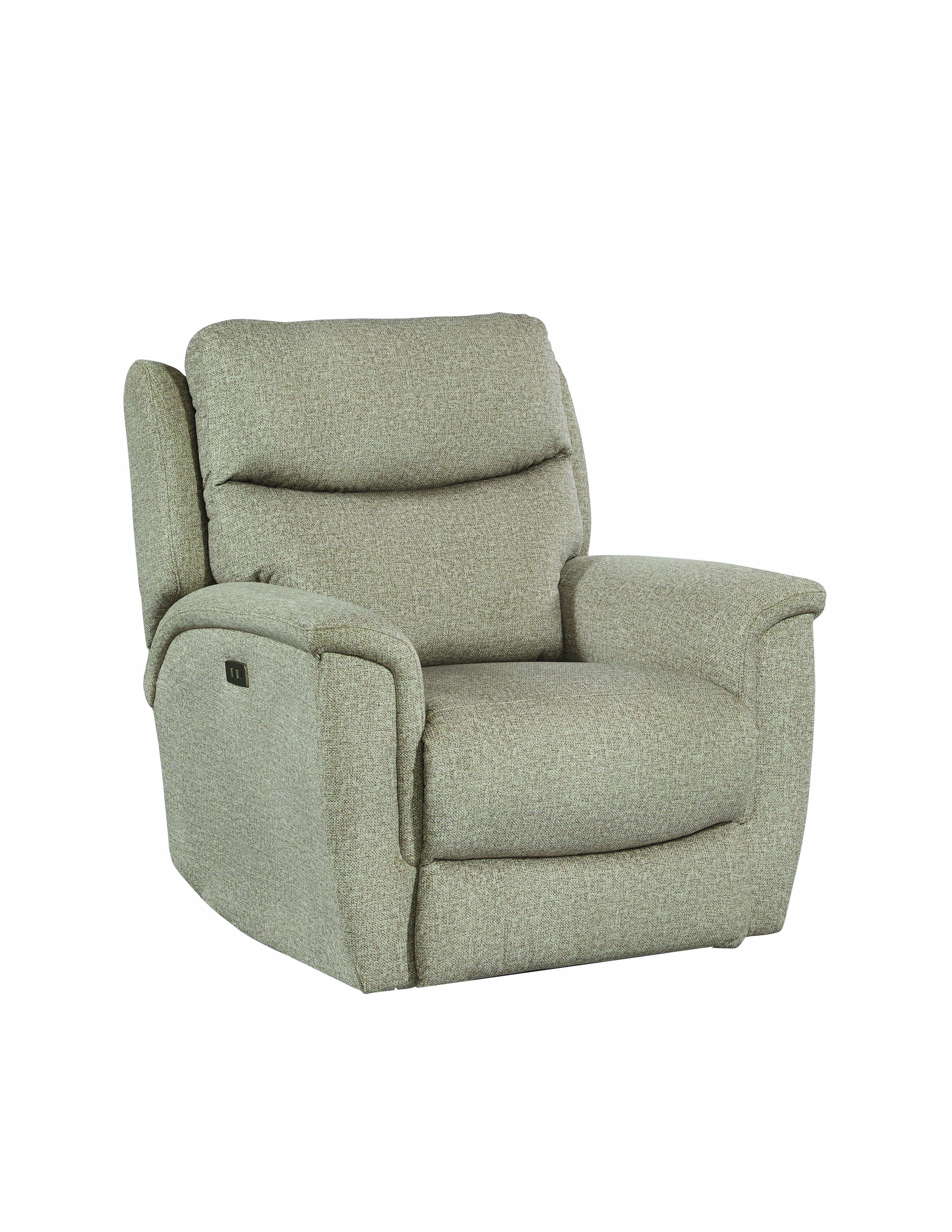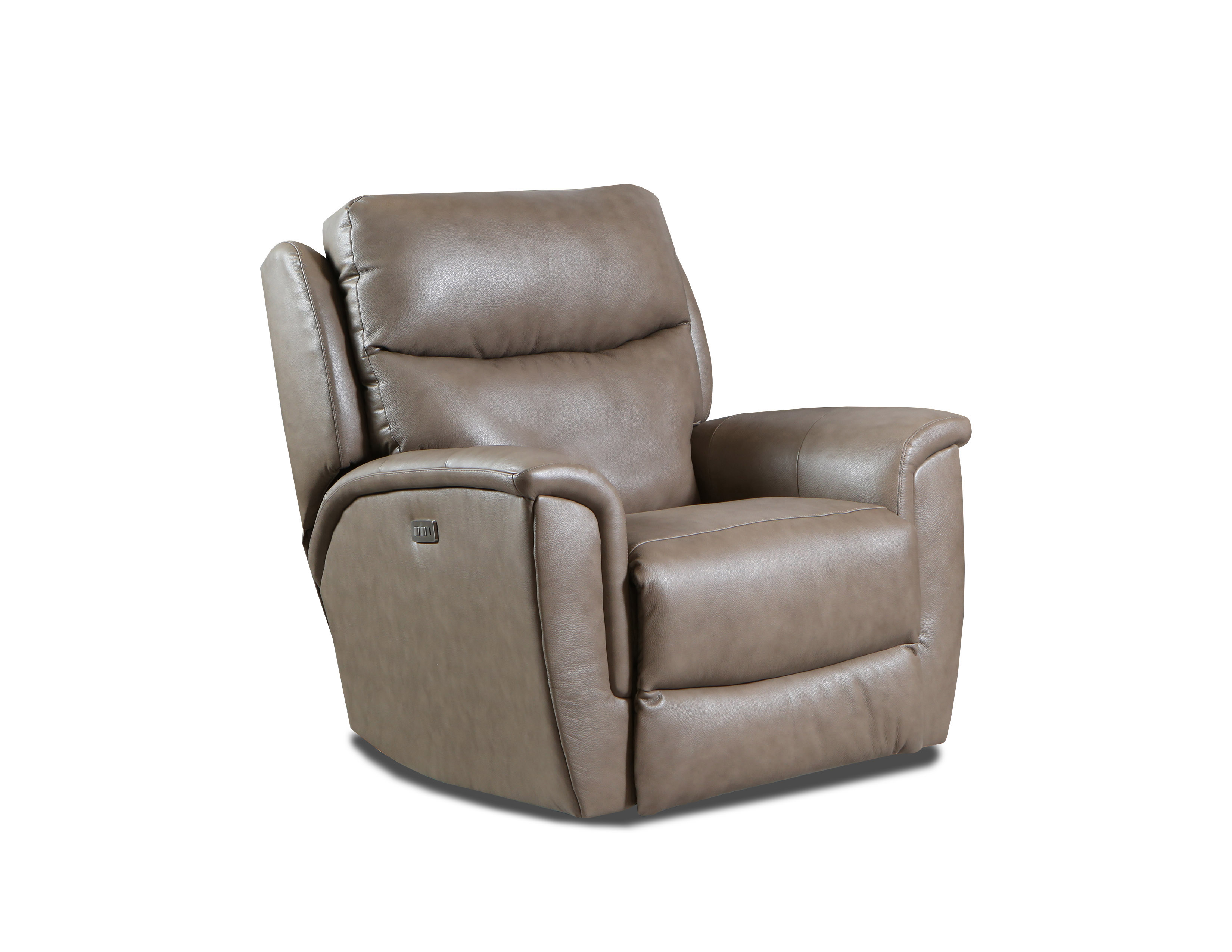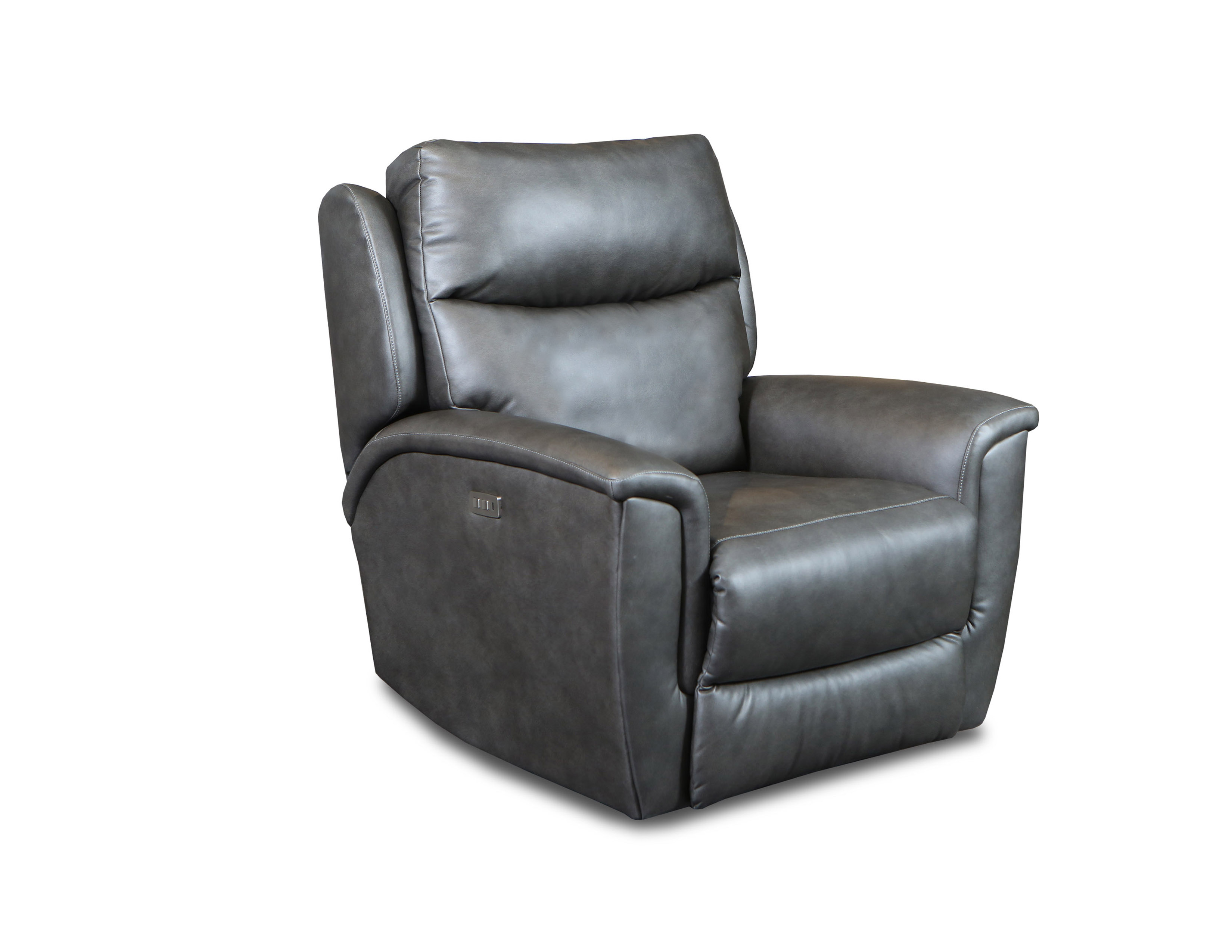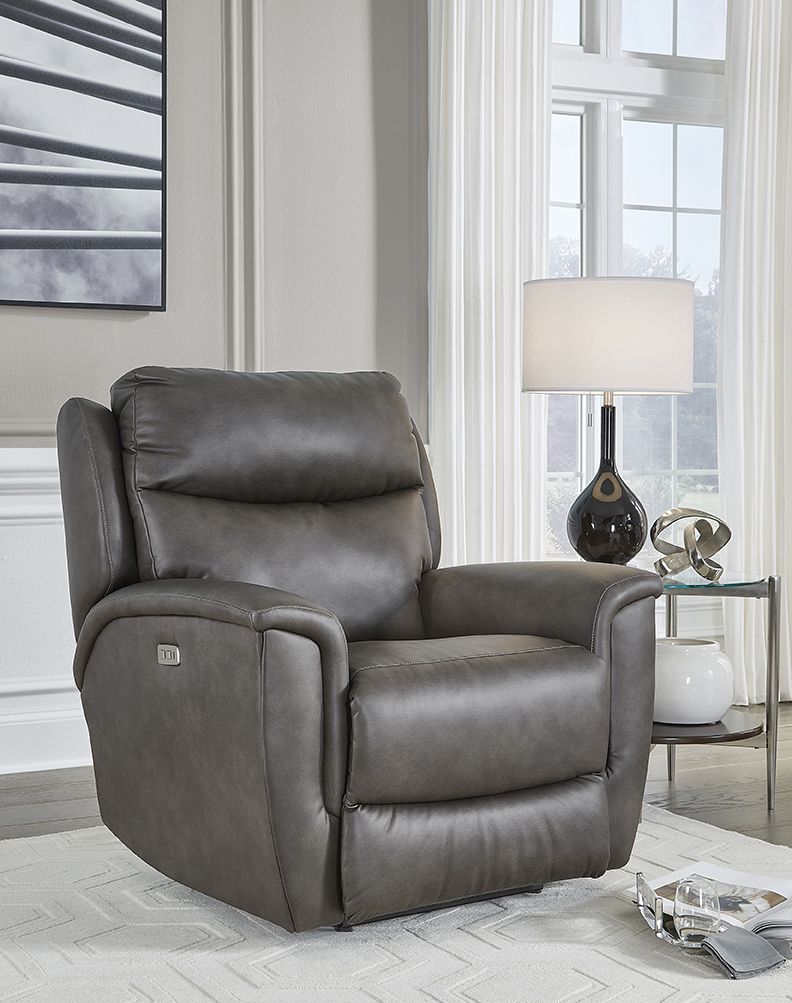 1343
Ovation Recliner
Next Level
Suave and sophisticated, the modern Ovation motion furniture collection was designed with subtle contemporary styling combined with high-tech features. Infinite reclining positions available when customized with power recline, and of course fine-tuning head and neck position is equally as easy when ordered with available adjustable power headrest. Unique upholstery treatments make the Ovation stand out from the crowd. Bustle backs with stunning seamless pleats and paneled upholstered arms that provide arm cushioning even in the full recline position.
---
View Matching Pieces:
Optional Add-Ons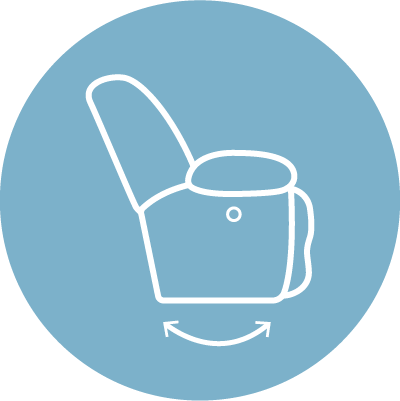 Rocker
With the Rocker feature, you're able to take your favorite piece of furniture to another level of satisfaction. The rocker's steel framed pieces allow you to move back and forth while sitting comfortably. Include this feature on the furniture piece of your choosing while decorating any room of your home.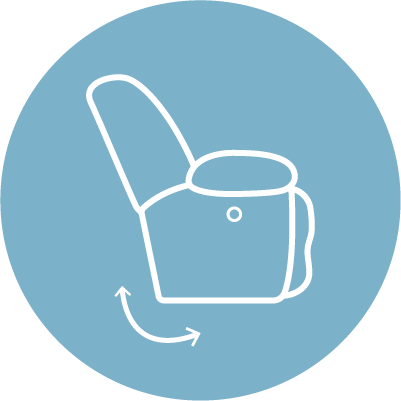 Swivel
Keep an eye on every corner of your living room with the Swivel furniture feature. The Southern Motion Swivel allows our recliners to easily spin around, giving you that extra benefit to your furniture. Rotate 360 and never miss a thing from your comfortable and stylish seat. Your new favorite chair just got an upgrade! *Power options cannot be added to the Swivel mechanism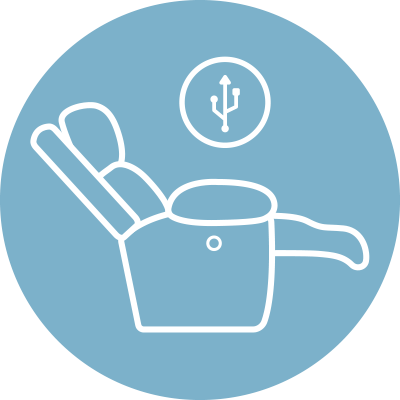 Power Headrest
The Power Headrest feature makes it easy for you to achieve advanced comfort when it comes to your head and neck. With enhanced technology and built-in USB charging port, you're able to find support and relaxation in style. Use the Power Headrest feature to get exactly what you need to ease your head and neck tension, every time you unwind.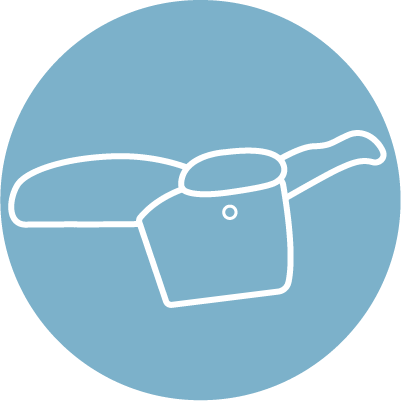 Next Level Reclining
Take your recliner to the "next level'' and enhance your comfort. The Next Level mechanism provides the ability to recline with your feet above your heart. This feature helps optimize circulation and reduces pressure on your neck, back, and legs. In addition to the many health benefits, the Next Level Reclining extended ottoman gives 3" of extra length while fully reclining.
Available SKUs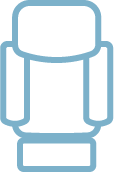 1343
Rocker Recliner
43"H x 40"W x 41"D
Additional Dimensions >
Seat Height 23
Arm Height 27
Seat Width 21
Seat Depth 22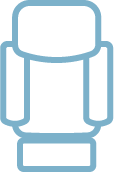 5343P
Power Headrest Rocker
43"H x 40"W x 41"D
Additional Dimensions >
Seat Height 23
Arm Height 27
Seat Width 21
Seat Depth 22
Find a Retailer
Independent retailers display differing selections of Southern Motion furniture. Southern Motion is represented by many independent retailers throughout the US, Canada, and Mexico.