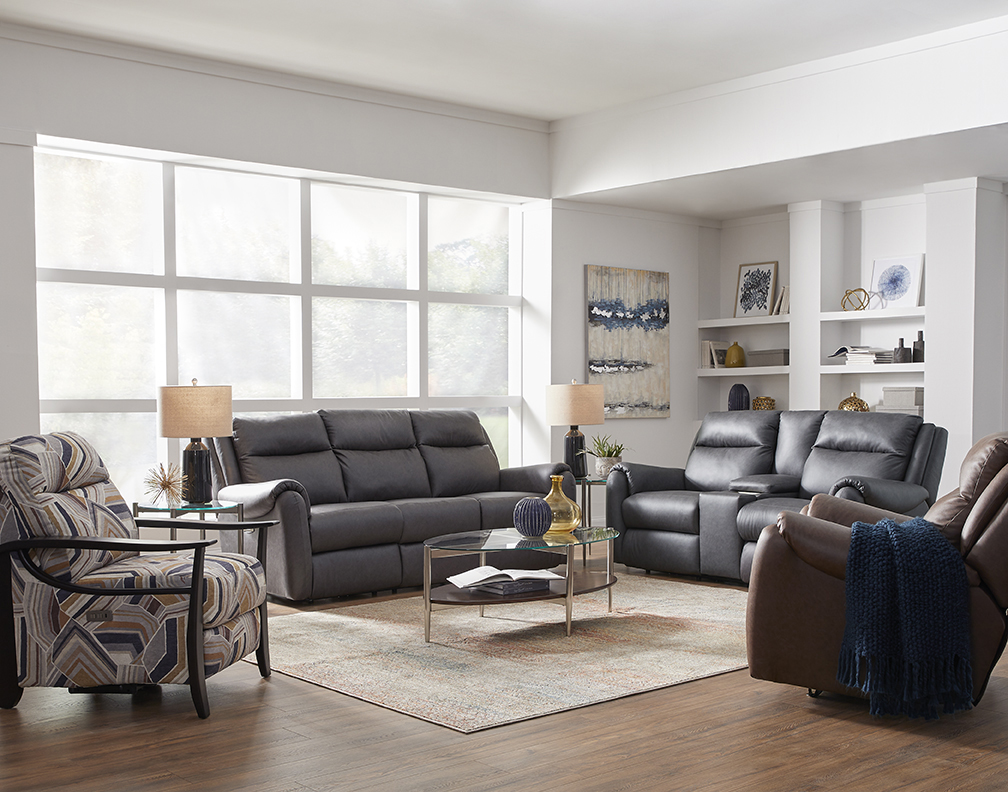 348
Euro Sofa
Triple Power
As its name implies, the Euro collection was inspired by the creations of craftsmen from the "Old World." The classic styling was taken in a contemporary direction with organic forms and softened curves uniting to produce a silhouette worthy of its name. Subtly flaring arms topped with sleek poly-filled saddlebag-styled arm pads transition gently towards flanking creative wings. Bustle backs and pad-over-chaise seating provide the finishing touches. Looks, however, aren't everything and the feel of Euro is supple, supportive, and sumptuous. Available in Triple Power with power recline, power headrest, and power lumbar, the control plate at your fingertips even has charging capabilities. Style with comfort at the forefront, the Euro has it all.
---
View Matching Pieces:
Included Features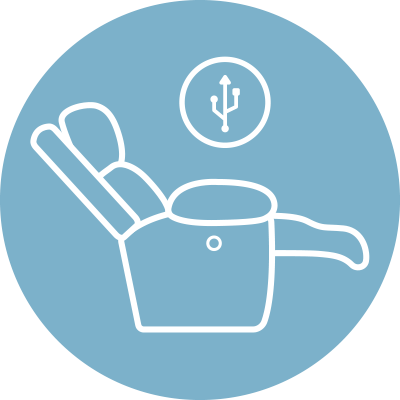 Power Headrest
The Power Headrest feature makes it easy for you to achieve advanced comfort when it comes to your head and neck. With enhanced technology and built-in USB charging port, you're able to find support and relaxation in style. Use the Power Headrest feature to get exactly what you need to ease your head and neck tension, every time you unwind.
---
Optional Add-Ons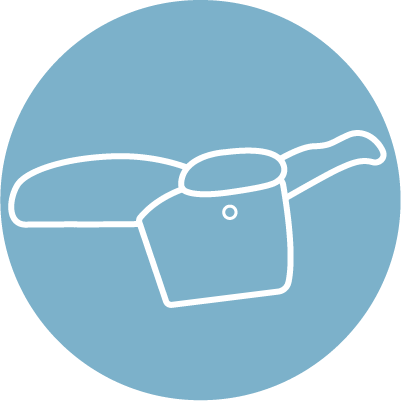 Next Level Reclining
Take your recliner to the "next level'' and enhance your comfort. The Next Level mechanism provides the ability to recline with your feet above your heart. This feature helps optimize circulation and reduces pressure on your neck, back, and legs. In addition to the many health benefits, the Next Level Reclining extended ottoman gives 3" of extra length while fully reclining.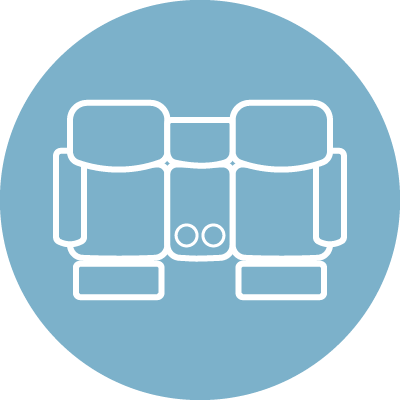 Cupholders
Whether you're looking for the perfect home entertainment sectional or your new favorite recliner, enhance your furniture with the Southern Motion Cupholder feature. No longer will your relaxation be interrupted by reaching for your drink on the coffee table. Enjoy convenience and relaxation all at once.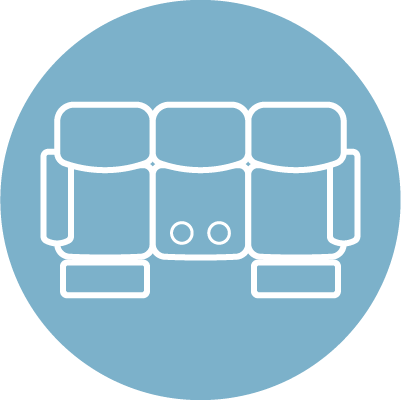 Drop Down Table
Experience comfort and convenience all in one with the Drop Down Table feature. Whether you're looking for extra space to put your devices or an accommodating cupholder, Southern Motion can deliver. Take your furniture to the next level and enhance your living space with our specialty features and benefits.
Available SKUs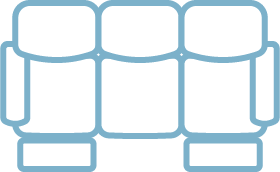 348-64P
Power Headrest Sofa W/ Triple Power
42"H x 90"W x 42"D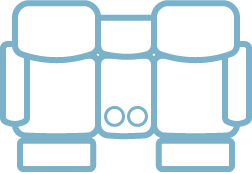 348-86P
Power Headrest Loveseat W/ Console, Hidden Cupholders, and Triple Power
42"H x 80"W x 42"D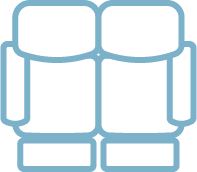 348-54P
Power Headrest Loveseat W/ Triple Power
42"H x 66"W x 42"D
---
Find a Retailer
Independent retailers display differing selections of Southern Motion furniture. Southern Motion is represented by many independent retailers throughout the US, Canada, and Mexico.