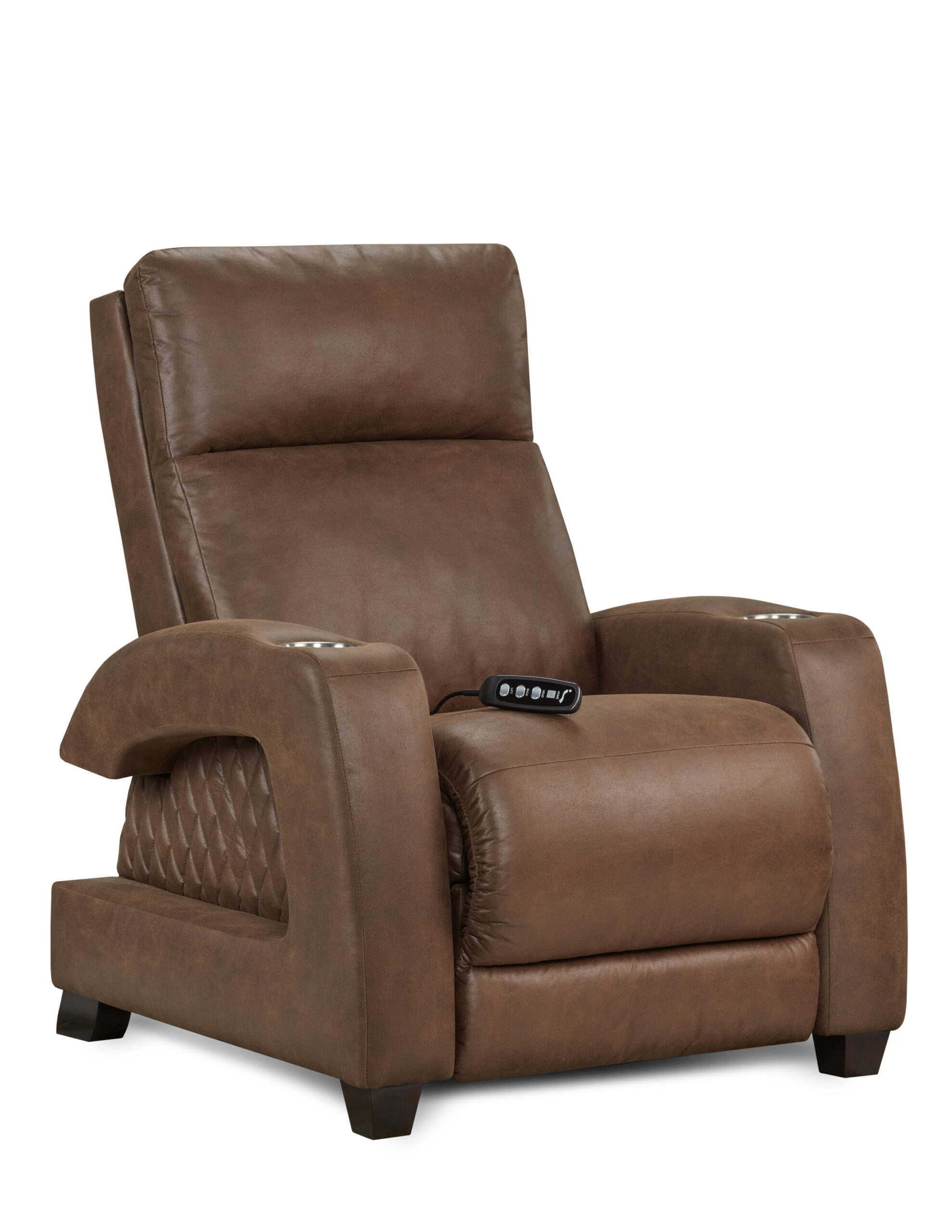 6075P
Jetson Recliner
Zero Gravity
The Jetson is unique in a modern way. Statement arms include inset diamond-quilted panels and brushed metal cupholders. The power reclining mechanism lets you change reclining angles between the back and legs independently. Available with SoCozi heat, lumbar support, and massage system.
---
Included Features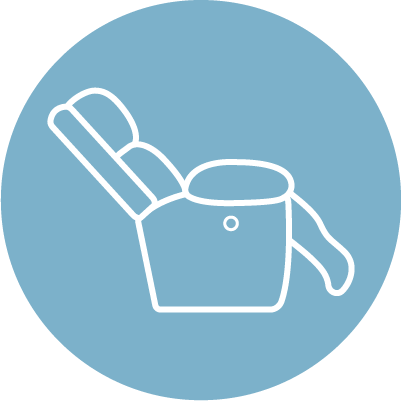 Power Headrest
The Power Headrest feature makes it easy for you to achieve advanced comfort when it comes to your head and neck. With enhanced technology, you're able to find support and relaxation in style. Use the Power Headrest feature to get exactly what you need to ease your head and neck tension, every time you unwind.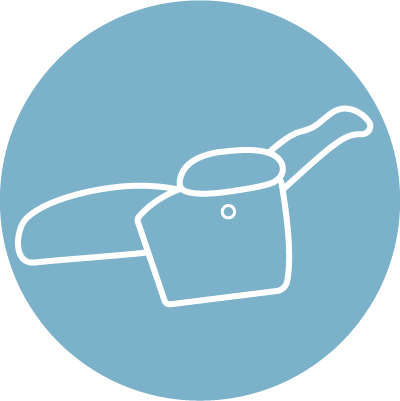 Zero Gravity
The Zero Gravity mechanism provides the capability of obtaining ideal weight distribution to help optimize blood circulation and reduce pressure on the neck, back, and legs. The high functioning design is the perfect angle for the body's full relaxation. Enjoy your new favorite Southern Motion chair and experience seating that is truly out of this world.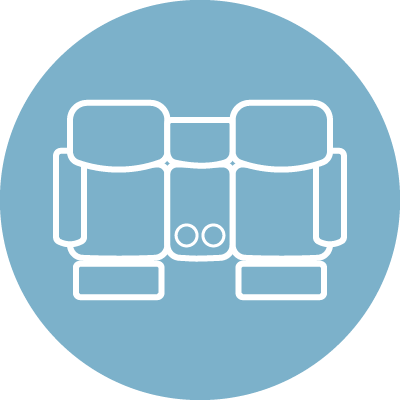 Cupholders
Whether you're looking for the perfect home entertainment sectional or your new favorite recliner, enhance your furniture with the Southern Motion Cupholder feature. No longer will your relaxation be interrupted by reaching for your drink on the coffee table. Enjoy convenience and relaxation all at once.
---
Optional Add-Ons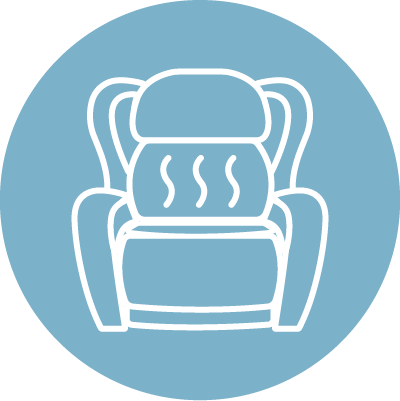 Massage & Heat (SoCozi™)
Our exclusive EXP™ technology was developed through a partnership with Cozzia, a leader in massage technology. This advanced system utilizes the latest in air cell design, heat therapy, and lumbar support to relax the body and mind. The SoCozi™ Massage & Heat feature makes it possible to improve health and renew energy while creating a relaxing experience like no other.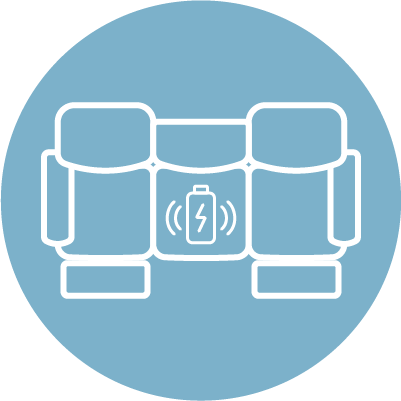 Wireless Charging Console
Southern Motion is enhancing your furniture satisfaction with the help of modern technology through our integrated wireless charging system. Our newest furniture feature requires no cords, no charging docks, and is easy to use! Simply place your device on the designated, wireless charging surface as you relax in your favorite seat. Southern Motion's wireless charging feature is compatible with all major device brands, provides 10W of charging power for fast charging times, will start and stop charging when a full battery is achieved, and can charge through plastic and rubber cases. Sit back, relax, and experience the future of furniture technology. *Compatible with phones that are Qi adaptable: Apple, Android, and Windows phones. *Metal hardware cases and cases with credit cards will need to be removed to complete wireless charging through Southern Motion products.
Available SKUs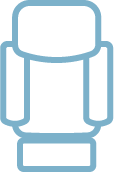 6075P
Zero Gravity Recliner with Power Headrest
45"H x 37"W x 43"D
Additional Dimensions >
Seat Height 22
Arm Height 25
Seat Width 22
Seat Depth 24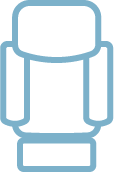 6075-95P
Zero Gravity Recliner with Power Headrest & SoCozi
45"H x 37"W x 43"D
Additional Dimensions >
Seat Height 22
Arm Height 25
Seat Width 22
Seat Depth 24

6075-44
Small Wedge with Storage Console
32"H x 17"W x 21"D
---
Find a Retailer
Independent retailers display differing selections of Southern Motion furniture. Southern Motion is represented by many independent retailers throughout the US, Canada, and Mexico.