Loft Living Chic
Born in the late 50's in Manhattan, Loft Living has become more of a mindset than a description of where you call home. At the time, artists were looking for more space as they expanded off traditionally sized canvases and into larger more expressionistic pieces. Lofts often had ample space with vaulted ceilings and expansive windows. Exposed metal and wood support beams, visible air ducting, and plumbing together with unfinished brick walls yielded plenty of room and an edgy feel.
Loft Living has evolved away from pure industrialism to include simple clean lines with design twists featuring finished metals and organic textures. Southern Motion's Loft Living category embodies the essence of comfort and large family room seating but in a smaller, more compact package.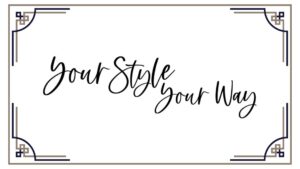 Find a Retailer
Independent retailers display differing selections of Southern Motion furniture. Southern Motion is represented by many independent retailers throughout the US, Canada, and Mexico.