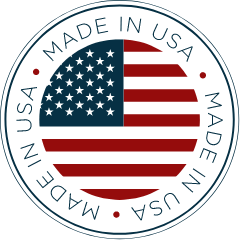 Made in the USA
For over 20 years, Southern Motion has valued their hardworking employees. The dedication and commitment of our employees is our driving force behind our success and high-quality motion furniture. American workers can manufacture a quality, competitively priced product for our customers. Consumers are helping to support the American economy with their Southern Motion furniture purchase.
Southern Motion has become a leader in design and innovation in all categories of the motion furniture industry. We have over 1,500 workers in five Mississippi based facilities helping to add jobs for the people of the USA and providing our amazing customers with quality pieces.
Find a Retailer
Independent retailers display differing selections of Southern Motion furniture. Southern Motion is represented by many independent retailers throughout the US, Canada, and Mexico.