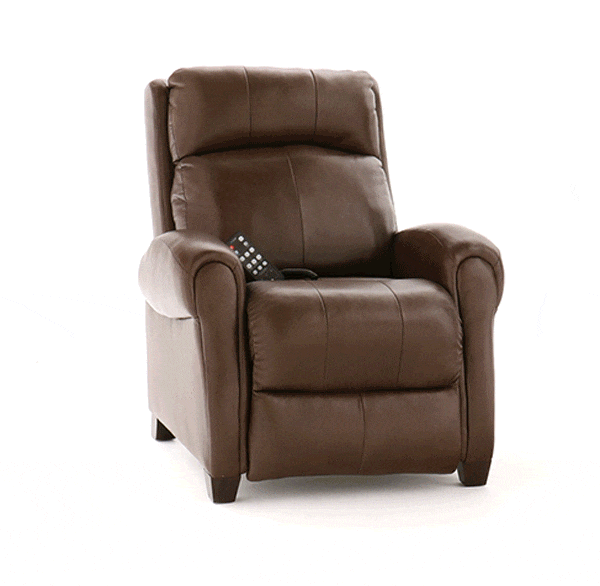 The Perfect State of Relaxation
Introducing Southern Motion's Zero Gravity chair collection, allowing you to achieve the perfect level of comfort. The Zero Gravity furniture mechanism provides the capability of obtaining ideal weight distribution to help optimize blood circulation and reduce pressure on the neck, back, and legs. The high functioning design of our Zero Gravity chairs is the perfect angle to give your body the full relaxation it deserves. The Southern Motion Zero Gravity chair mechanism is available in hundreds of fabrics and over 40 leather colors. Find your new favorite chair today and understand what Zero Gravity can do for you. And get added benefits when you upgrade to SoCozi Zero Gravity.



Medical Benefits of Zero Gravity
In addition to gaining the perfect state of relaxation, Zero Gravity chairs also have a variety of medical benefits that come along with them. Southern Motion's Zero Gravity chairs have provided to assist when it comes to the following medical benefits: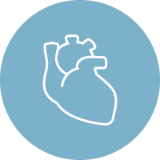 Eases the heart's ability to send blood and oxygen through the body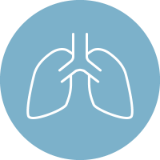 Improves lung capacity and function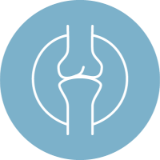 Reduces swelling in joints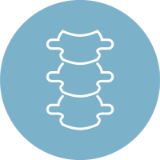 Relieves back pain and reduces spinal compression
Find a Retailer
Independent retailers display differing selections of Southern Motion furniture. Southern Motion is represented by many independent retailers throughout the US, Canada, and Mexico.