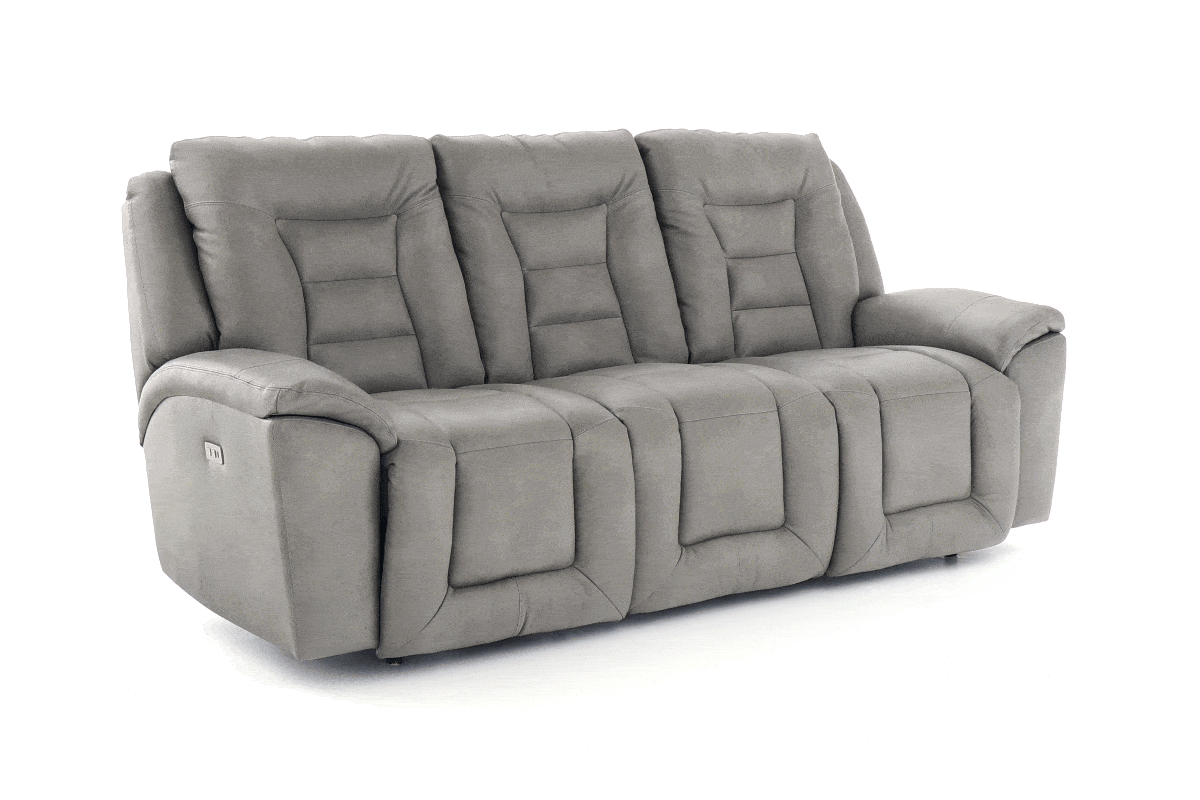 Infinite Comfort
Meet Southern Motion's newest product line, Next Level, taking reclining in your favorite chair to a new level. The Next Level Mechanism provides the ability for users to recline with their feet above their heart, optimizing circulation, and reducing pressure on the neck, back, and legs. In addition to these health benefits, the Next Level extended ottoman gives 3" of extra length when in full recline mode.
Not only does Next Level furniture allow you to optimize your overall body health, but this Southern Motion product line allows you to enhance the style of any room within your home. Whether you're looking for a sectional couch, home entertainment set, standard sofa, or your new favorite recliner, Southern Motion's Next Level is the furniture for you. Find the perfect set to fit your home and your lifestyle.


Find a Retailer
Independent retailers display differing selections of Southern Motion furniture. Southern Motion is represented by many independent retailers throughout the US, Canada, and Mexico.