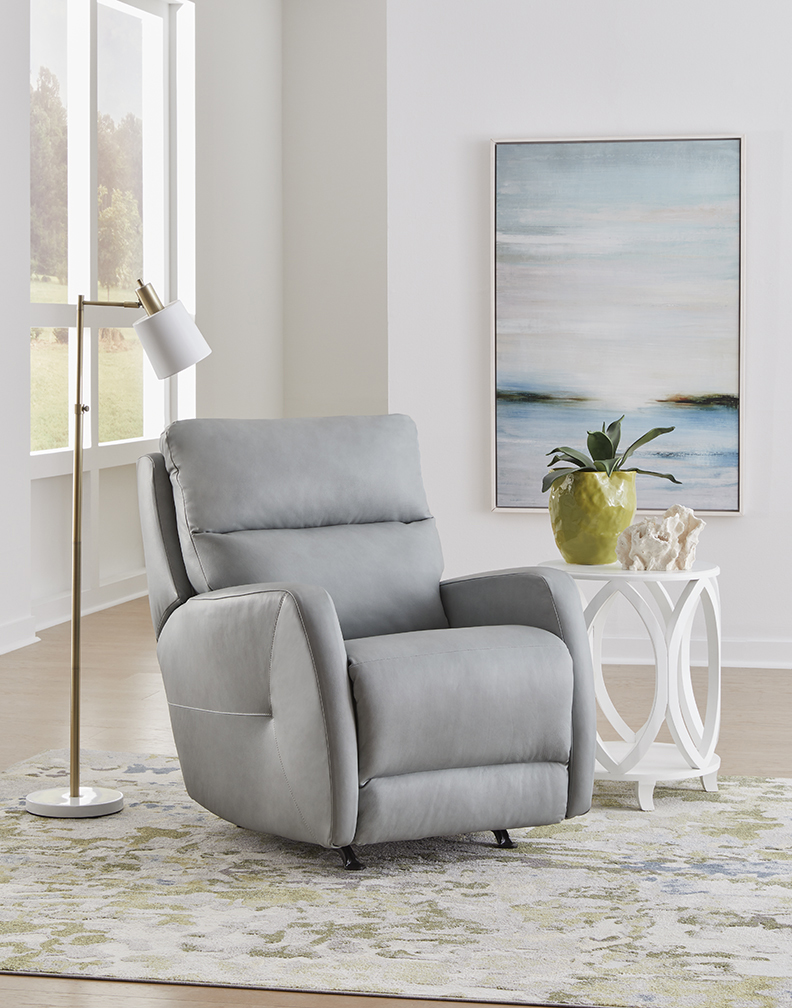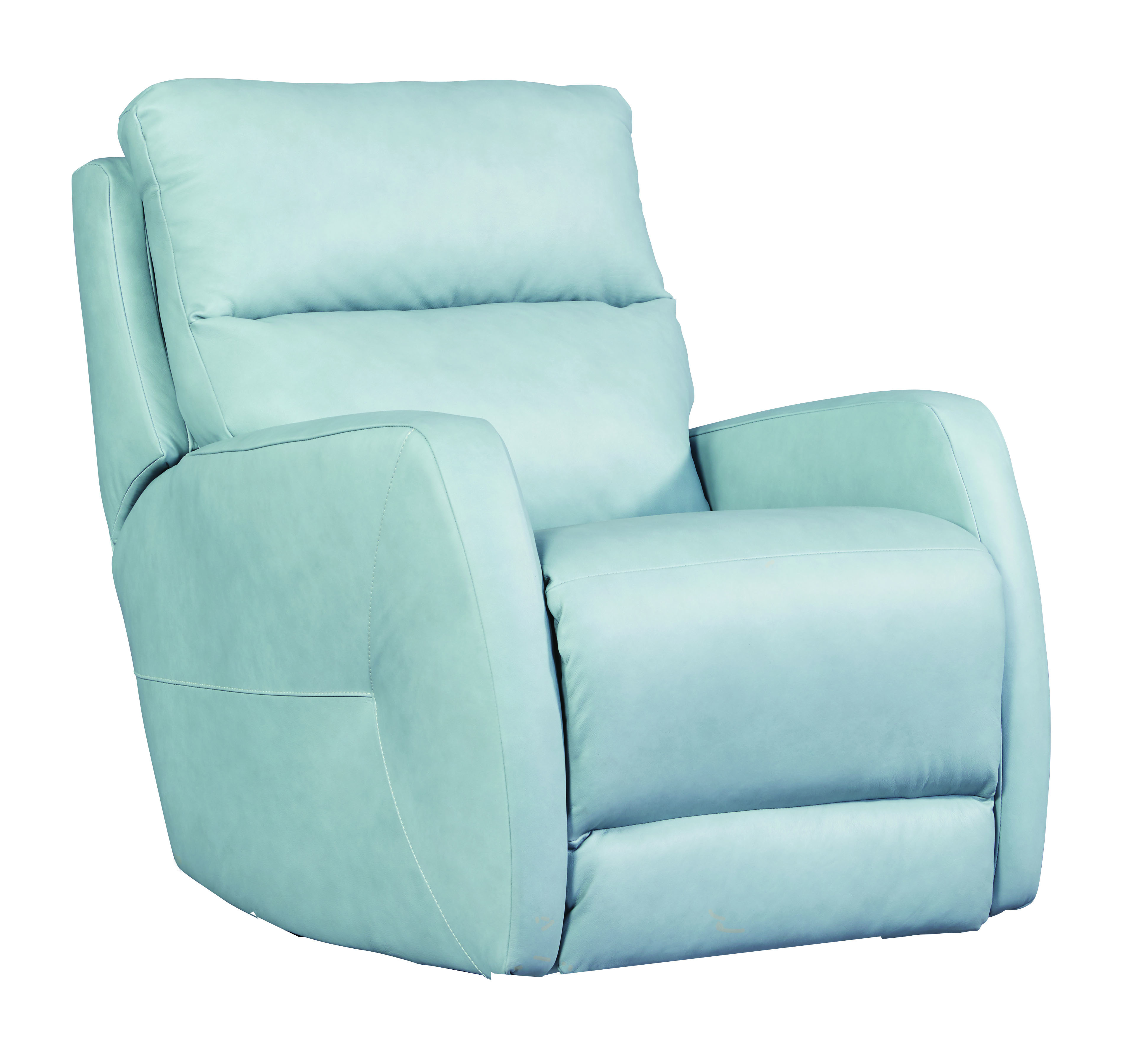 1088
Esprit' Recliner
Next Level
Born from organic forms, the subtly softened shaping of the Esprit' combines to form a silky smooth silhouette. The arms radius thickens precisely where the user needs support, but in a manner that indicates style was the priority. Pad-over-chase seating provides support throughout one's lower body. Boxed double bustle backs are proportioned to evoke maximum comfort. Available in adjustable power recline and power headrest options. Can be special ordered in hundreds of on-trend fabrics and over 40 leathers.
---
Optional Add-Ons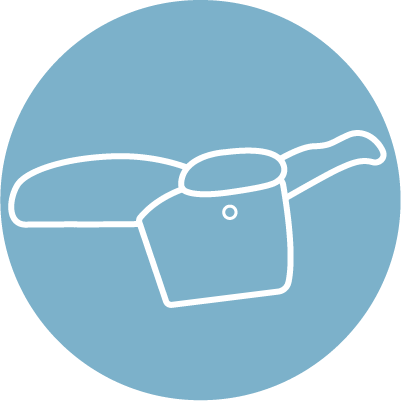 Next Level Reclining
Take your recliner to the "next level'' and enhance your comfort. The Next Level mechanism provides the ability to recline with your feet above your heart. This feature helps optimize circulation and reduces pressure on your neck, back, and legs. In addition to the many health benefits, the Next Level Reclining extended ottoman gives 3" of extra length while fully reclining.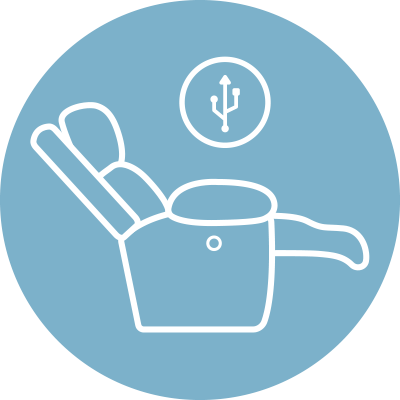 Power Headrest
The Power Headrest feature makes it easy for you to achieve advanced comfort when it comes to your head and neck. With enhanced technology and built-in USB charging port, you're able to find support and relaxation in style. Use the Power Headrest feature to get exactly what you need to ease your head and neck tension, every time you unwind.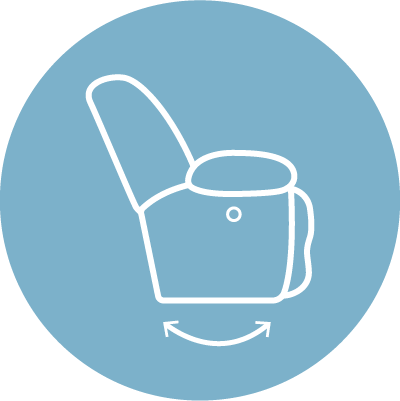 Rocker
With the Rocker feature, you're able to take your favorite piece of furniture to another level of satisfaction. The rocker's steel framed pieces allow you to move back and forth while sitting comfortably. Include this feature on the furniture piece of your choosing while decorating any room of your home.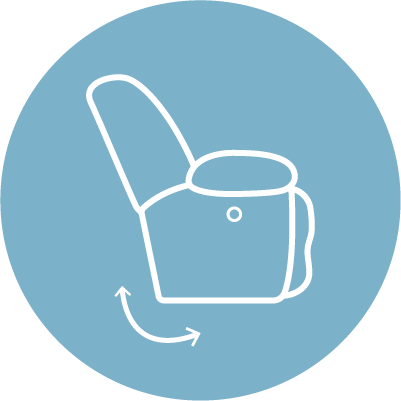 Swivel
Keep an eye on every corner of your living room with the Swivel furniture feature. The Southern Motion Swivel allows our recliners to easily spin around, giving you that extra benefit to your furniture. Rotate 360 and never miss a thing from your comfortable and stylish seat. Your new favorite chair just got an upgrade! *Power options cannot be added to the Swivel mechanism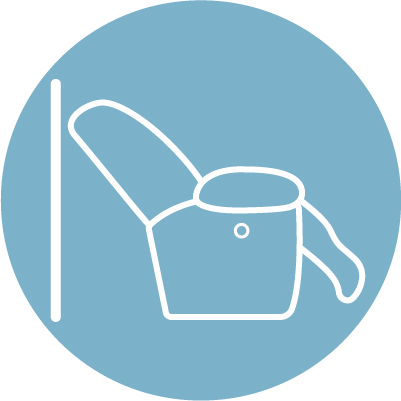 Wall Hugger
No matter what size room you're working with, Southern Motion can deliver a recliner that is sure to fit your dimension needs. Our Wall Hugger feature makes it possible to position your recliner mere inches away from the wall while still being able to recline back, saving you valuable space in your home. Alleviate time spent hunting for the perfect size and get the recliner you want with this feature.
Available SKUs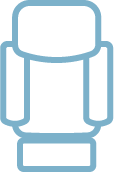 1088
Rocker Recliner
41"H x 35"W x 40"D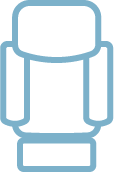 1088S
Swivel Rocker Recliner
41"H x 35"W x 40"D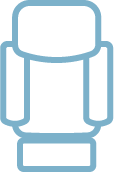 5088P
Power Headrest Rocker Recliner
41"H x 35"W x 40"D
---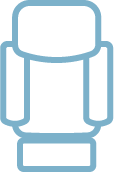 2088
WallHugger Recliner
41"H x 35"W x 40"D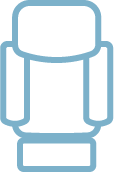 6088P
Power Headrest WallHugger Recliner
41"H x 35"W x 40"D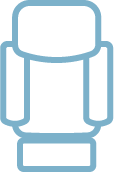 6088P NL
Power WallHugger Recliner W/ Next Level
41"H x 35"W x 40"D
---
Find a Retailer
Independent retailers display differing selections of Southern Motion furniture. Southern Motion is represented by many independent retailers throughout the US, Canada, and Mexico.