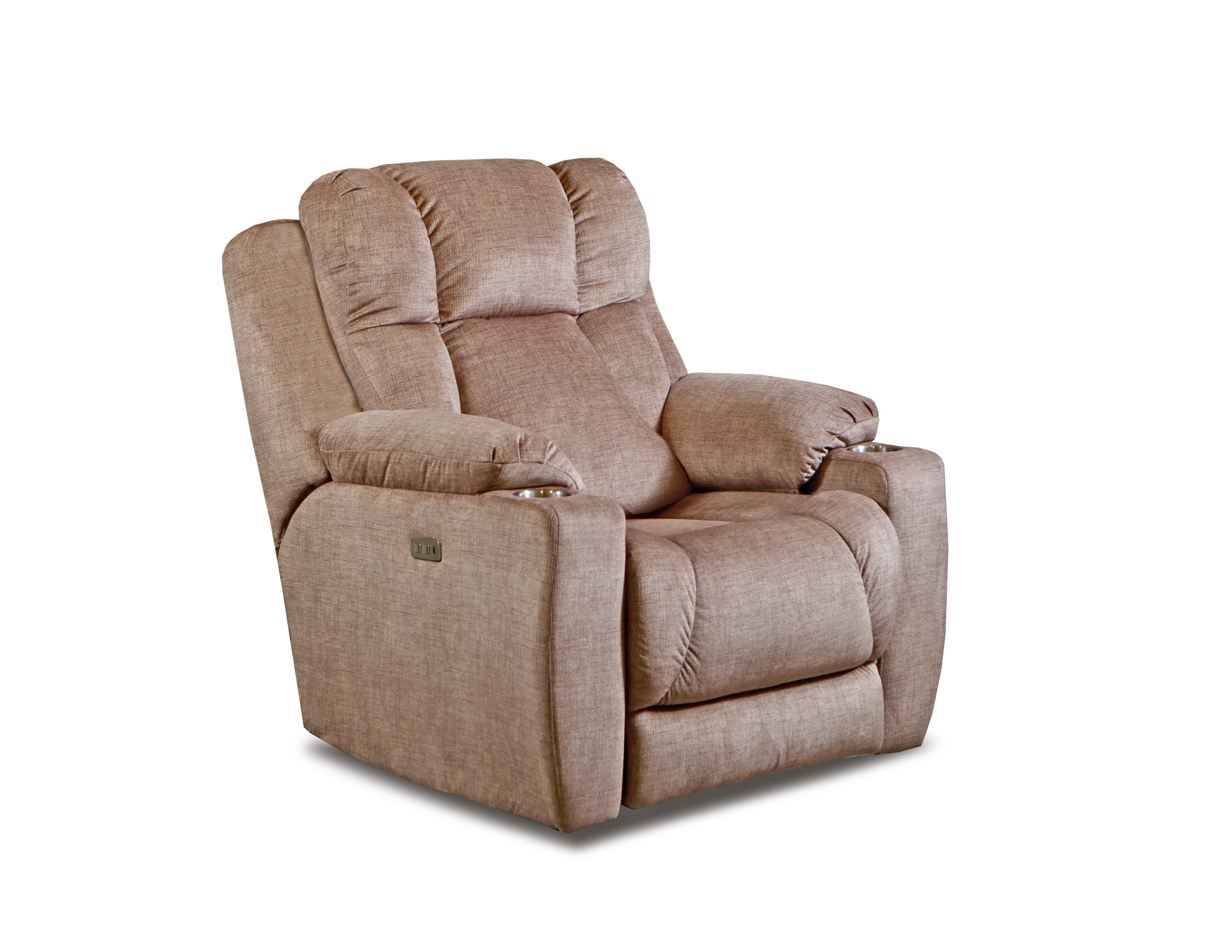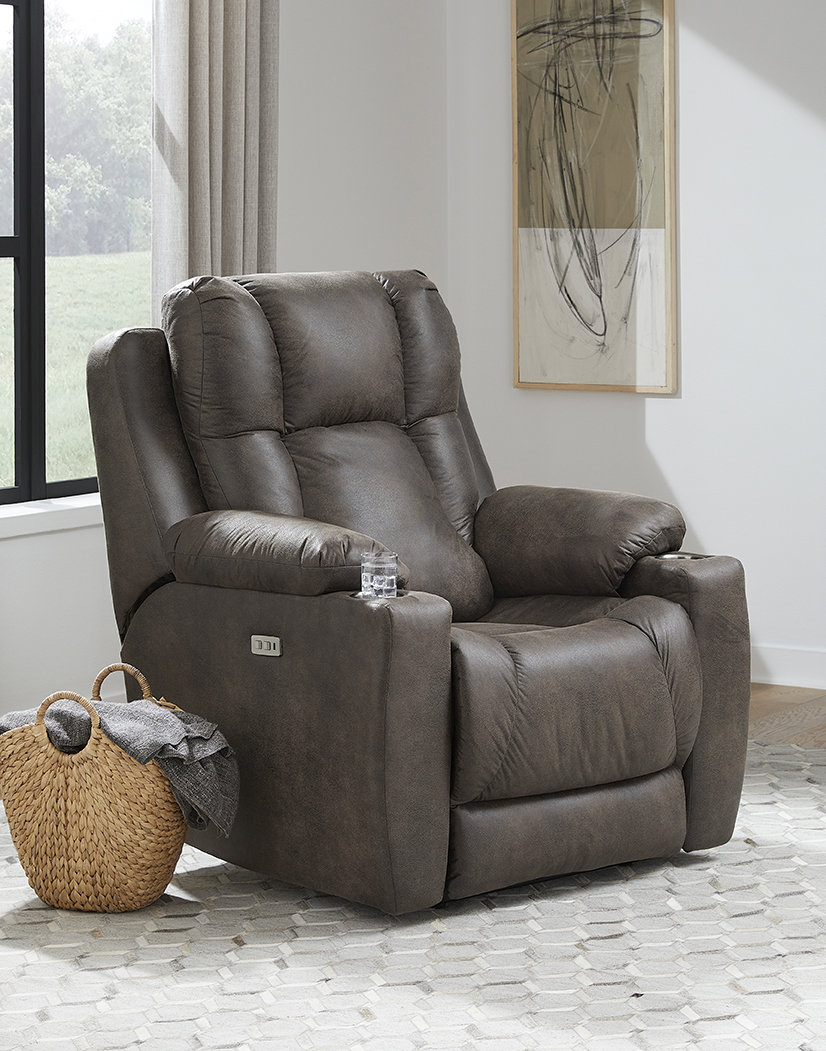 6247P
Challenger Recliner
Designed specifically for those looking for a spacious recliner, the Challenger is not only generously scaled but has the structure to ensure years of blissful use. A reinforced metal seat box is the foundation for a thick poly foam seat of superior density. The seat is actually made up of several shaped compartments which gives it a true bucket seat construction that cradles you in comfort. The Challenger will certainly become the most cherished place to kick back and relax. Design-wise, the back is sectioned into 6 pockets that keep the cushioning in place for perfect plush support. Last but not least, each oversized arm contains a stainless cupholder perfect for beverages or remotes!
---
Included Features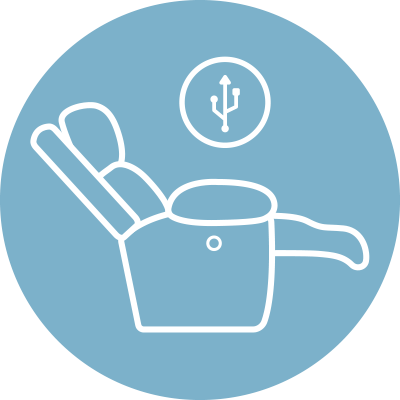 Power Headrest
The Power Headrest feature makes it easy for you to achieve advanced comfort when it comes to your head and neck. With enhanced technology and built-in USB charging port, you're able to find support and relaxation in style. Use the Power Headrest feature to get exactly what you need to ease your head and neck tension, every time you unwind.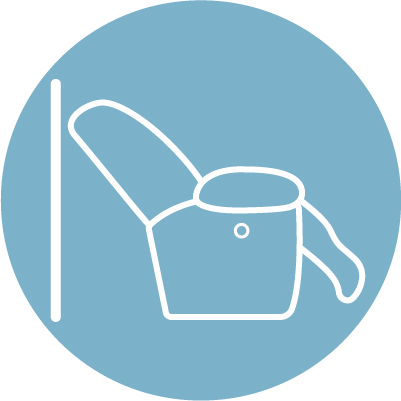 Wall Hugger
No matter what size room you're working with, Southern Motion can deliver a recliner that is sure to fit your dimension needs. Our Wall Hugger feature makes it possible to position your recliner mere inches away from the wall while still being able to recline back, saving you valuable space in your home. Alleviate time spent hunting for the perfect size and get the recliner you want with this feature.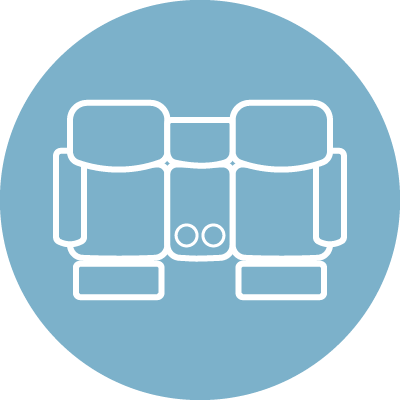 Cupholders
Whether you're looking for the perfect home entertainment sectional or your new favorite recliner, enhance your furniture with the Southern Motion Cupholder feature. No longer will your relaxation be interrupted by reaching for your drink on the coffee table. Enjoy convenience and relaxation all at once.
---
Available SKUs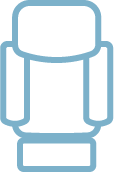 6247P
Power Headrest Big Man's Wall Hugger Recliner
48"H x 42"W x 43"D
Additional Dimensions >
Seat Height 22
Arm Height 30
Seat Width 23
Seat Depth 22
Find a Retailer
Independent retailers display differing selections of Southern Motion furniture. Southern Motion is represented by many independent retailers throughout the US, Canada, and Mexico.