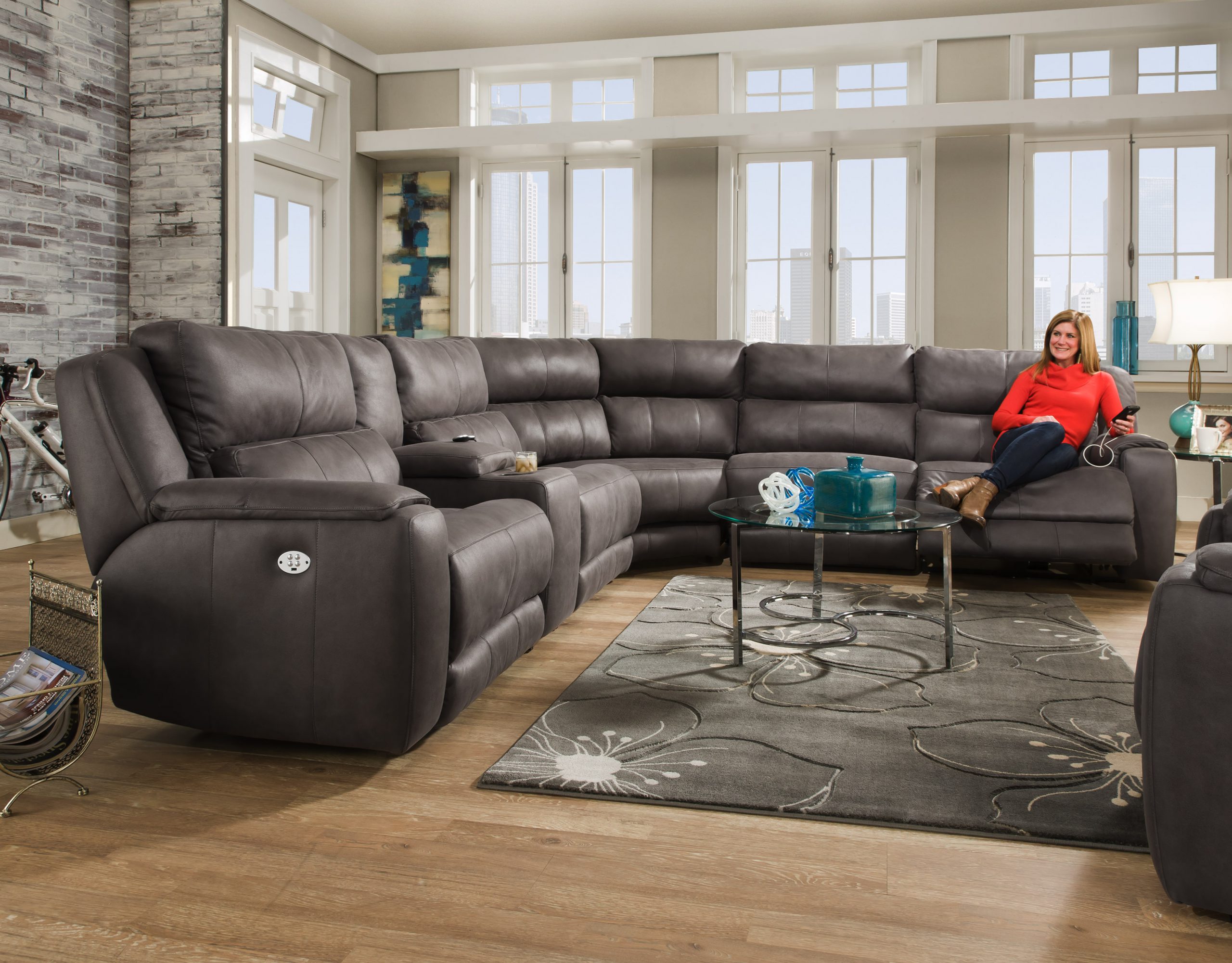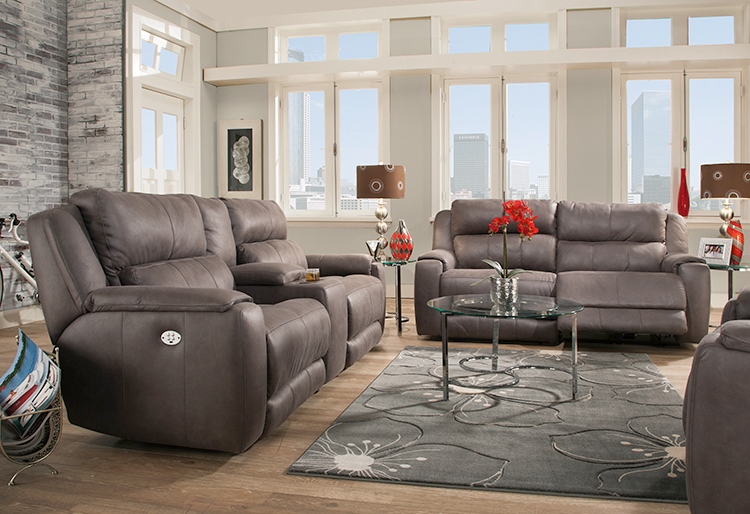 883
Dazzle Sectional
Sink into pure bliss in the newest introduction from Southern Motion, the DAZZLE.  Spectacularly wide seats invite the whole family to sprawl out or cuddle up into the vast expanses of comfort, along with our patented power headrest for the ultimate in reclining positions.  Transitional styling ensures the Dazzle will add to any setting's style.  The slightly rounded yet weighty arms are topped with a dramatically contemporary thin arm pad filled with Polyfoam.  Those are then combined with plump back cushions further thickened for a kidney pillow effect.  It's easy to be Dazzled by this new design!
---
View Matching Pieces:
Included Features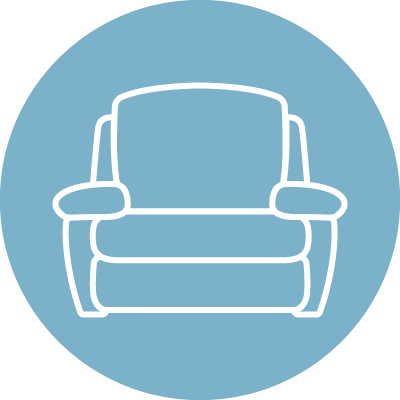 Chair & 1/2
Southern Motion furniture is bringing people together! Like the name says, this recliner is the equivalent to having a chair and a half. Grab someone for some snuggle time or relax on your own with the extra space when you purchase one our Chair & ½ products. Enjoy space to stretch, comfort, and style every time you sit.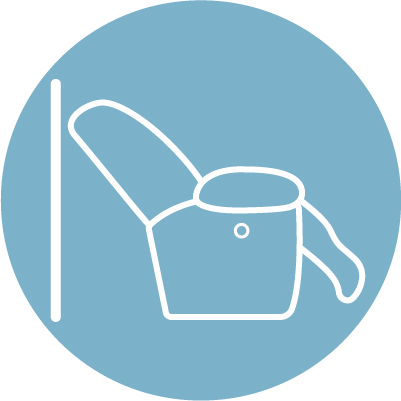 Wall Hugger
No matter what size room you're working with, Southern Motion can deliver a recliner that is sure to fit your dimension needs. Our Wall Hugger feature makes it possible to position your recliner mere inches away from the wall while still being able to recline back, saving you valuable space in your home. Alleviate time spent hunting for the perfect size and get the recliner you want with this feature.
---
Optional Add-Ons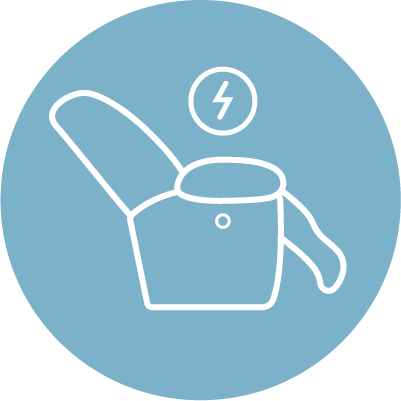 Power
The Southern Motion Power feature allows one to electronically recline for an infinite number of seating positions. Sit up straight or recline to the fullest with just the touch of a button. With our product features, we make it possible for you to increase your comfort levels in style and ease, through the power of technology.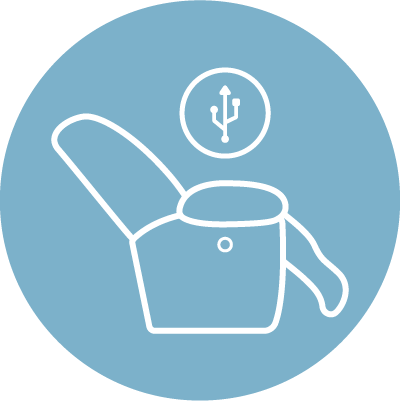 Power Reclining with USB Port
The Power Reclining with USB Port feature comes with a USB charging port located conveniently in the control panel of your favorite chair or sofa. Charge all the latest technology such as smartphones and tablets directly from your seat. Enjoy comfort for hours without having to leave your favorite spot.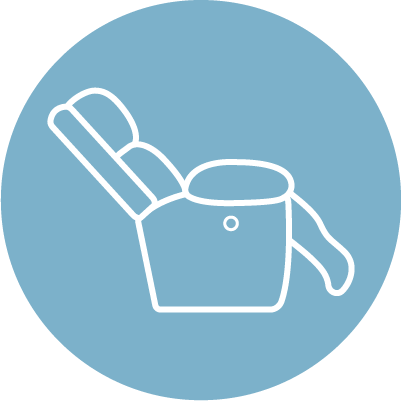 Power Headrest
The Power Headrest feature makes it easy for you to achieve advanced comfort when it comes to your head and neck. With enhanced technology, you're able to find support and relaxation in style. Use the Power Headrest feature to get exactly what you need to ease your head and neck tension, every time you unwind.
Product Details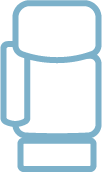 883-07
Single Seat LAF Recliner
41"H x 40"W x 39"D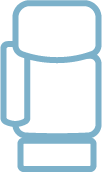 883-05P
Power Headrest Single Seat LAF Recliner
41"H x 40"W x 39"D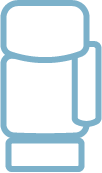 883-08
Single Seat RAF Recliner
41"H x 40"W x 39"D
---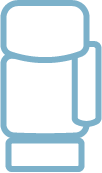 883-06P
Power Headrest Single Seat RAF Recliner
41"H x 40"W x 39"D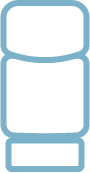 883-92
Armless Recliner
41"H x 33"W x 39"D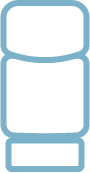 883-90P
Power Headrest Armless Recliner
41"H x 33"W x 39"D
---

883-80
Armless Chair
41"H x 33"W x 39"D

883-47
Free Standing Console
41"H x 14"W x 31"D

883-46
Free Standing Console with Hidden Cupholders
35"H x 13"W x 36"D
---

883-45
Medium Wedge with Hidden Cupholders
35"H x 25"W x 29"D

883-84
Wedge with Connectors
41"H x 71"W x 42"D
Find a Retailer
Independent retailers display differing selections of Southern Motion furniture. Southern Motion is represented by many independent retailers throughout the US, Canada, and Mexico.