"Good morning. It's 7 A.M. The weather in Malibu is 72 degrees with scattered clouds. The surf conditions are fair with waist to shoulder highlines, high tide will be at 10:52 a.m." – J.A.R.V.I.S., Iron Man
One of the most famous voice assistant system's is J.A.R.V.I.S. (Just A Rather Very Intelligent System), a high-tech assistant whose goal was to make sure Tony Stark was happy and had everything he needed. But, J.A.R.V.I.S. isn't the first voice assistant. We've been dreaming about smart homes since the Jetsons' 1962 run and while we might not have flying cars or Rosie the Robot doing our house cleaning, smart home devices have come a long way.
Let's learn more about smart home devices and how you can incorporate today's technology into your own house.
What are Smart Home Devices?
Smart home technology includes the network of devices homeowners can use to control nearly every aspect of their home, from their light bulbs to their lawn mowers to their smart furniture. Users control these devices with a network of hardware and smartphone apps. Not only do smart home devices make your life easier, but they can also help you save on energy costs and make your home more efficient.
There are many different kinds of smart home devices. Below are some of the most popular: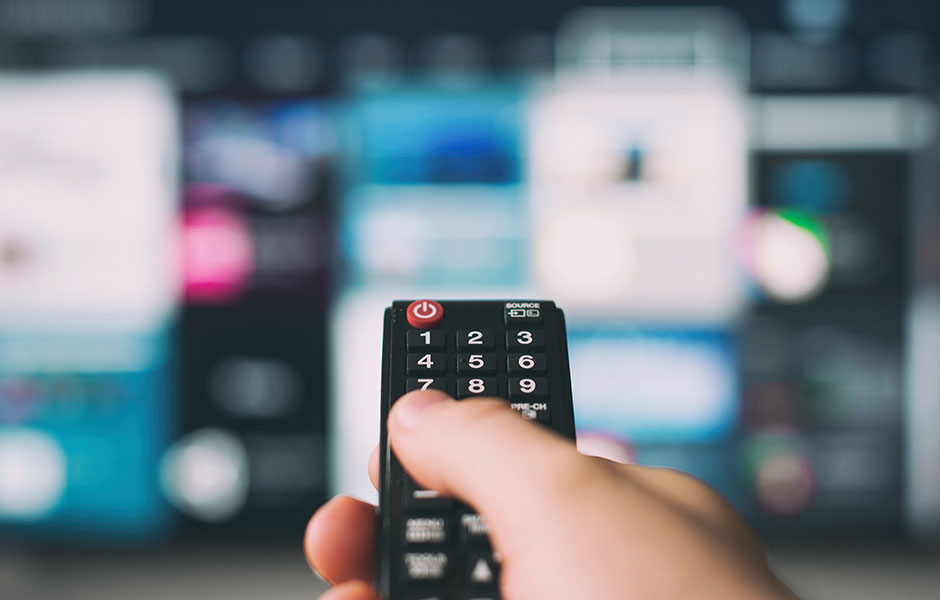 The Most Popular Smart Home Devices
With today's smart home technology, you can use your voice, phone, or other applications to control many of your home's functions. Here are some of our favorites:
Voice Assistants
There are over 22 different types of smart personal assistants including Google, Siri, Cortana, and Alexa. All of these smart home devices accomplish similar tasks, such as showing you recipes, telling you the weather, or reading you an audiobook, but they each have their own network of smart devices. For example, an Apple HomePod will connect with your iPhone and MacBook, while a Google Home seamlessly works with Google Maps, Google Search, and Google Calendar. If you love online shopping on Amazon, the Echo might be your new best friend.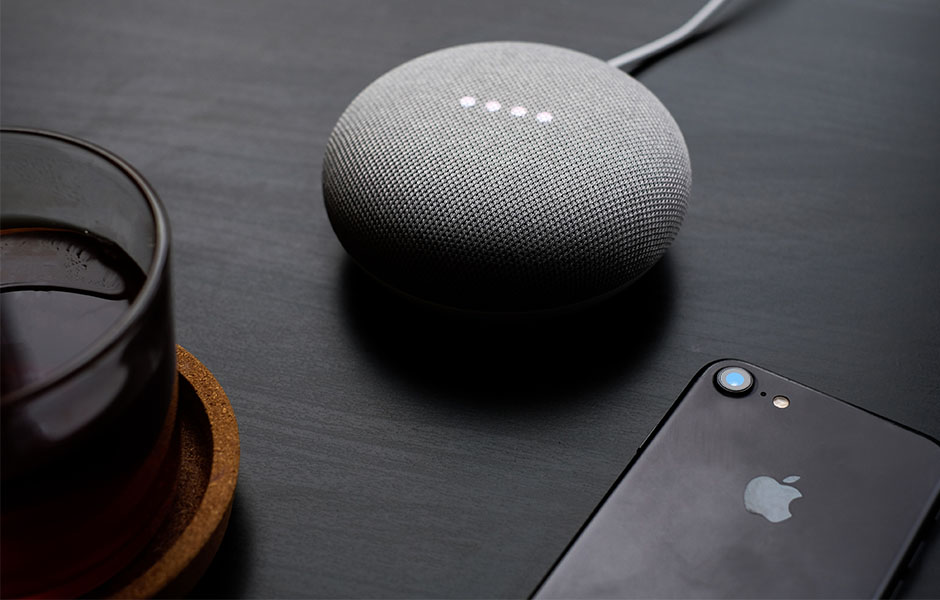 Smart Appliances
Not only can you adjust the lighting and locks in your home, but you can also control your appliances while you're away using smart appliances. Wirelessly monitor the internal temperature of your meat, adjust the temperature of your Crock-Pot no matter where you are, and even check if you have groceries before heading to the store with today's connected cooking tech. With these smart home devices, you'll barely remember the day when you had to manually start the coffee pot in the morning.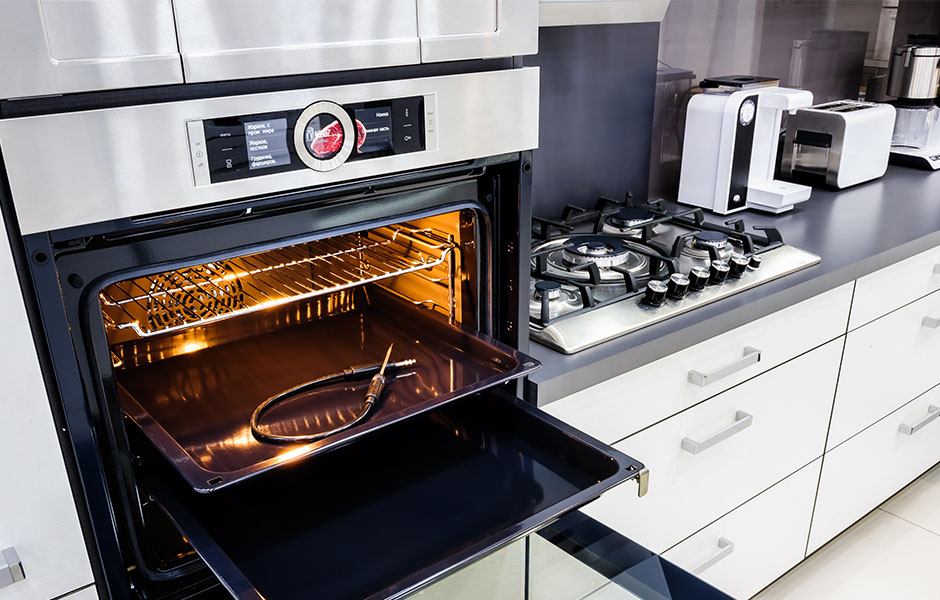 Smart Furniture
Furniture manufacturers are also creating smart devices to help provide people with the ultimate comfort. From wireless charging tables to coffee tables that talk to you, today's furniture is both functional and smart. The best smart furniture is beautifully designed, such as this wireless charging nightstand, and easy to use.
Incorporating Smart Home Devices
Incorporating smart technology into your home is easier than it's ever been, but there are still some things to consider before making your purchases. Nearly all smart home devices require WiFi, and some require a Bluetooth connection. Others require a specific app for your smartphone. Here is a quick cheat sheet that explains what devices you'll need to accomplish certain tasks:
> If you want to use a voice assistant, you'll need the assistant and their compatible app (for example, the Amazon Echo has an Amazon Echo app).
> If you want to control the lights in your house, you'll need a smart assistant and smart light bulbs.
> If you want to control your appliances, you'll need the smart appliance, a smart assistant, and may need to set up an IFTTT (if this, then that) trigger.
Enhancing your house with smart home devices has never been easier and you'll soon enjoy the technological conveniences of these futuristic devices. Once you've got your smart devices set up, don't forget to incorporate Southern Motion's Smart Solutions fabrics that will keep your furniture clean and stylish throughout all the messes that life throws your way.