Summer is quickly coming to a close, which means it's time to do one of our interior design trend roundups. Ring in the new school year or bid summer goodbye with these interior design refreshes that are all the rage.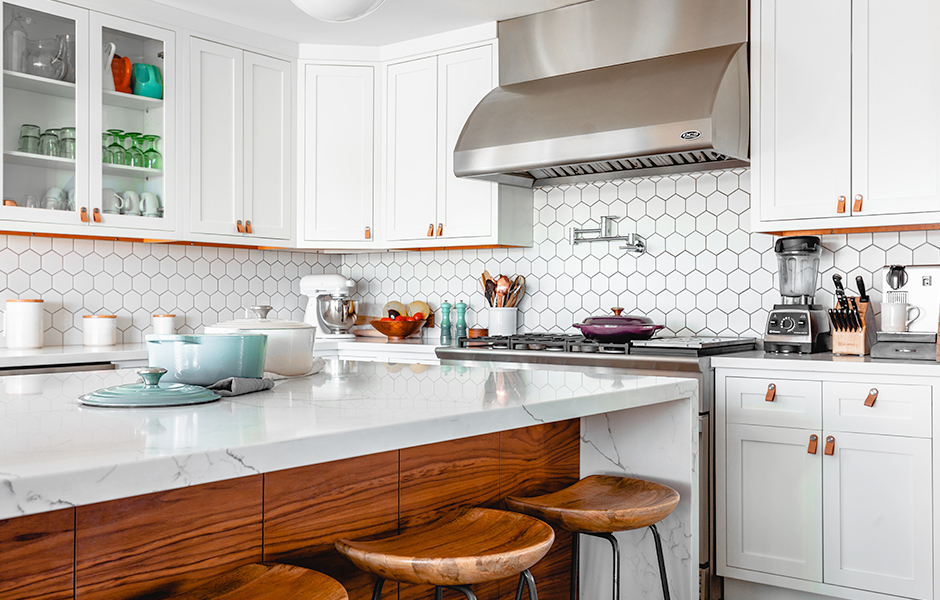 Sustainability
We've seen major brands, such as IKEA, West Elm, and Pottery Barn, take major steps to become more sustainable and this is important for both production and design. This summer, we saw sustainability take a front seat in reused and recycled materials, upcycled or thrifted furniture, or simple design accents that don't require replacing as often. Plants and other organic elements are also a great way to incorporate sustainability into your interior design this summer and fall.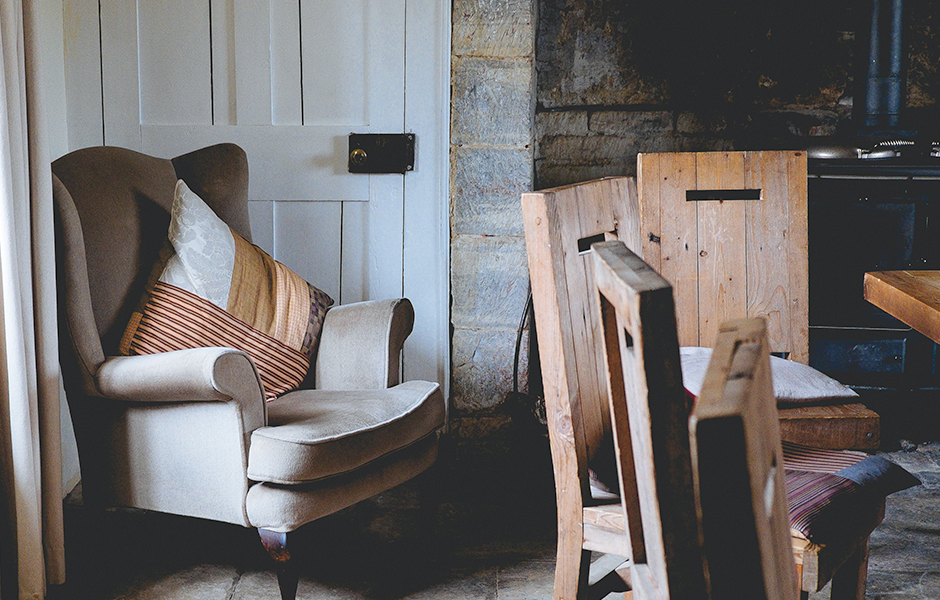 Raw Materials
In continuing the sustainability trend, this summer we also saw a rise in raw materials, including unfinished woods, exposed beams and bricks and repurposed wood pallets or other rustic design elements. This raw material trend is likely because more and more interior designers are looking to do less with more and can use beautiful natural materials as the center of their design. If you don't love the look of raw materials, simple designs can also create a similar feel.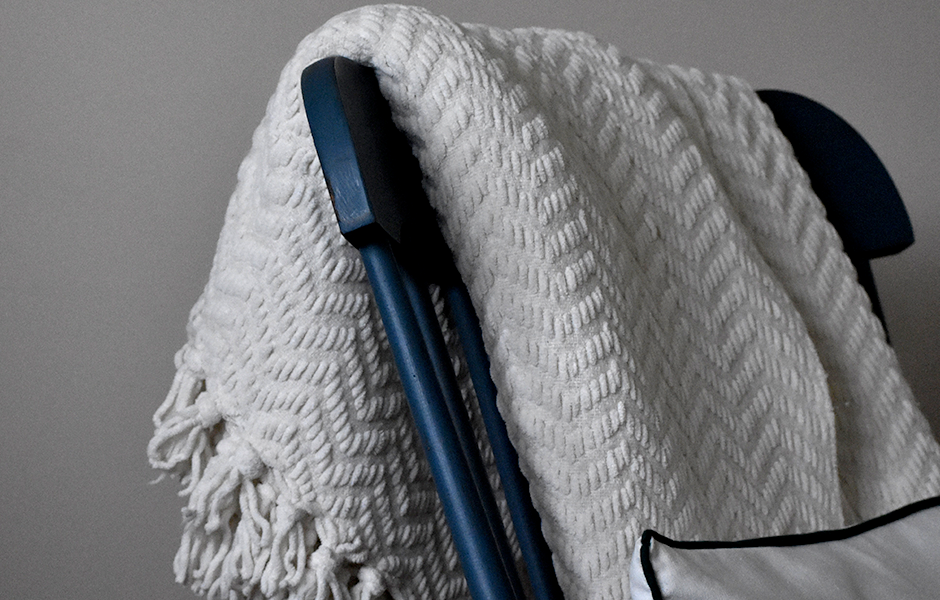 Beautiful Textiles
In contrast to the rise of minimalist design and colder elements this summer, one trend that complements these is the rise of beautiful textiles. We mentioned before that raw materials and recycled elements are in this summer, but cozy throw blankets, super soft accent pillows, and fluffy comforters are also in and can help segue your home into fall. This lovely tactile trend focuses on natural materials, the love of slow living, and being cozy with the ones you love. To incorporate this late-summer interior design into your home, look for blankets, pillows, and accents in neutral tones or soft patterns to complement the rough, raw, sharp design trends mentioned above.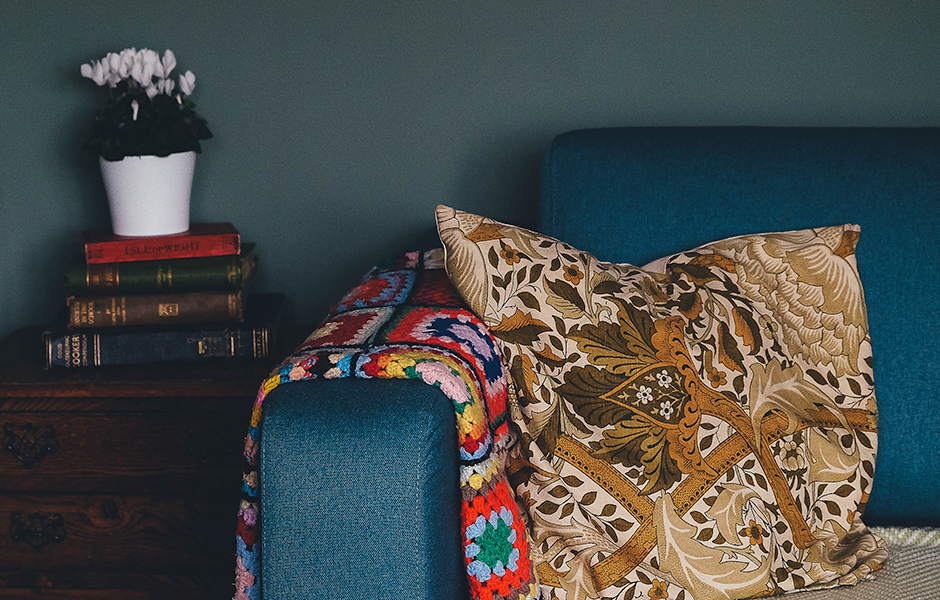 Experimental Patterns
Another late-summer trend that's along the same lines as beautiful textiles is experimental patterns. For a while, most people thought of patterns as something only the quirkiest of designers incorporated. Today, we see patterns play an important role in interior design. They can liven up a space for the change of season, add a little personality into your room, and mix up your colors or themes without having to fully commit. Patterns are perfect for little accents like rugs, pillows, or even fun furniture.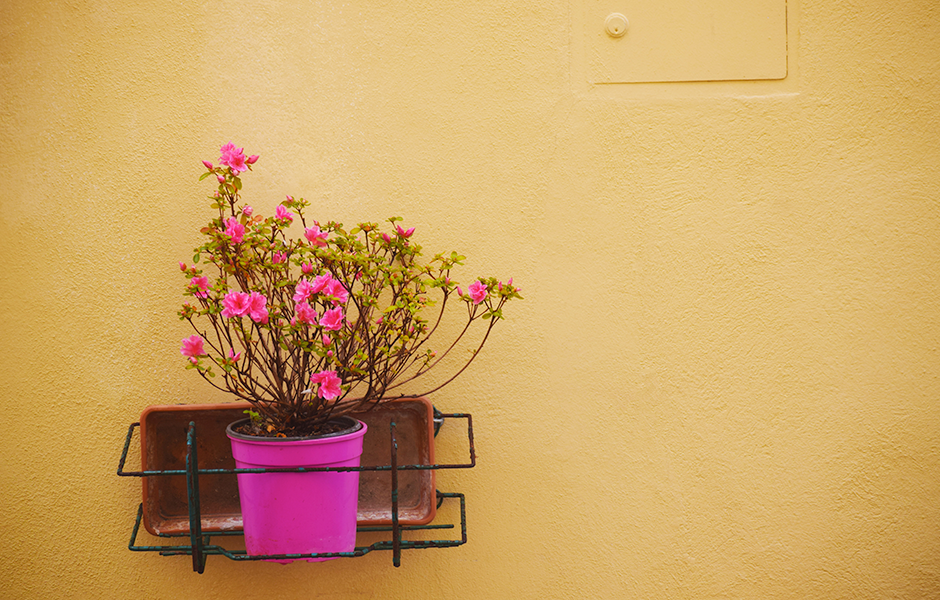 Living Coral Meets Mango Mojito
At the beginning of the year, we talked about Pantone's color of the year, Living Coral, and how it will be part of 2019 interior design trends. Living Coral "energizes and enlivens with a softer edge" and throughout the year, we've seen it incorporated in everything from wallpaper to accent chairs. While Living Coral is beautiful on its own, this summer we've seen it pair well with another Pantone color – Mango Mojito. Mustard-like yellows are growing in popularity and Mango Mojito "feeds our craving for pleasant comforts." Mango Mojito also pairs well with millennial pink, teal and indigo blue, and crisp white for a clean look.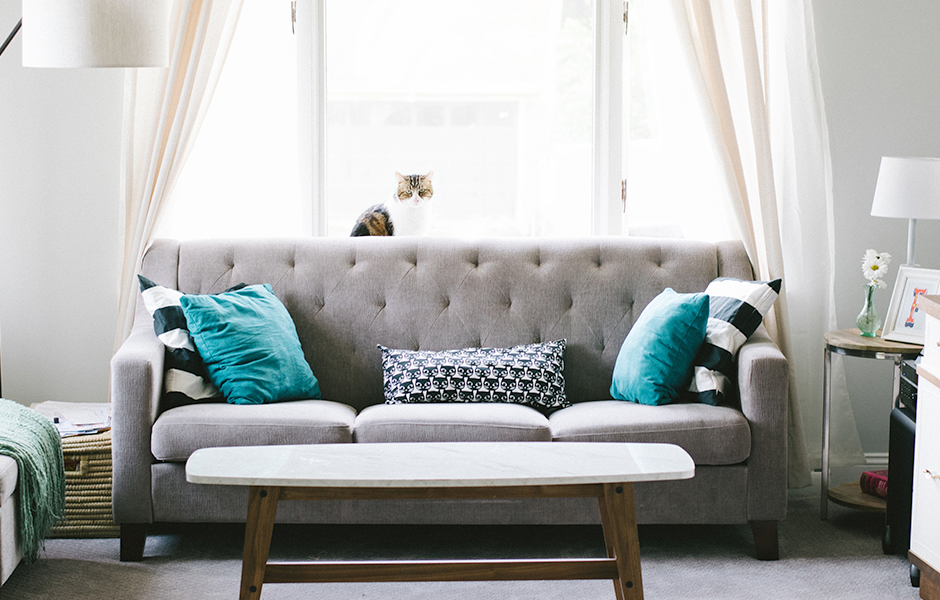 Mid-Century
Mango Mojito is also a great segue into our last late-summer interior design trend: the continuation of mid-century accents. Sleek lines, tapered table legs, and an understated simplicity are the key ingredients to mid-century design. Mid-century mood boards include light creams, whites, and grays, as well as statement greens, teals, and oranges. Tarragon, Tangerine Tango, and Bluegrass are all great mid-century inspo. Our Elevate collection features some classic mid-century design accents, such as stylized mailbox arms, arm panels with nailheads, and tall, tapered block legs.
Celebrate the summer and ring in fall with these tasteful late-summer interior design trends. If your budget is looking a little tight, keep in mind these interior design hacks to get the most bang for your buck.