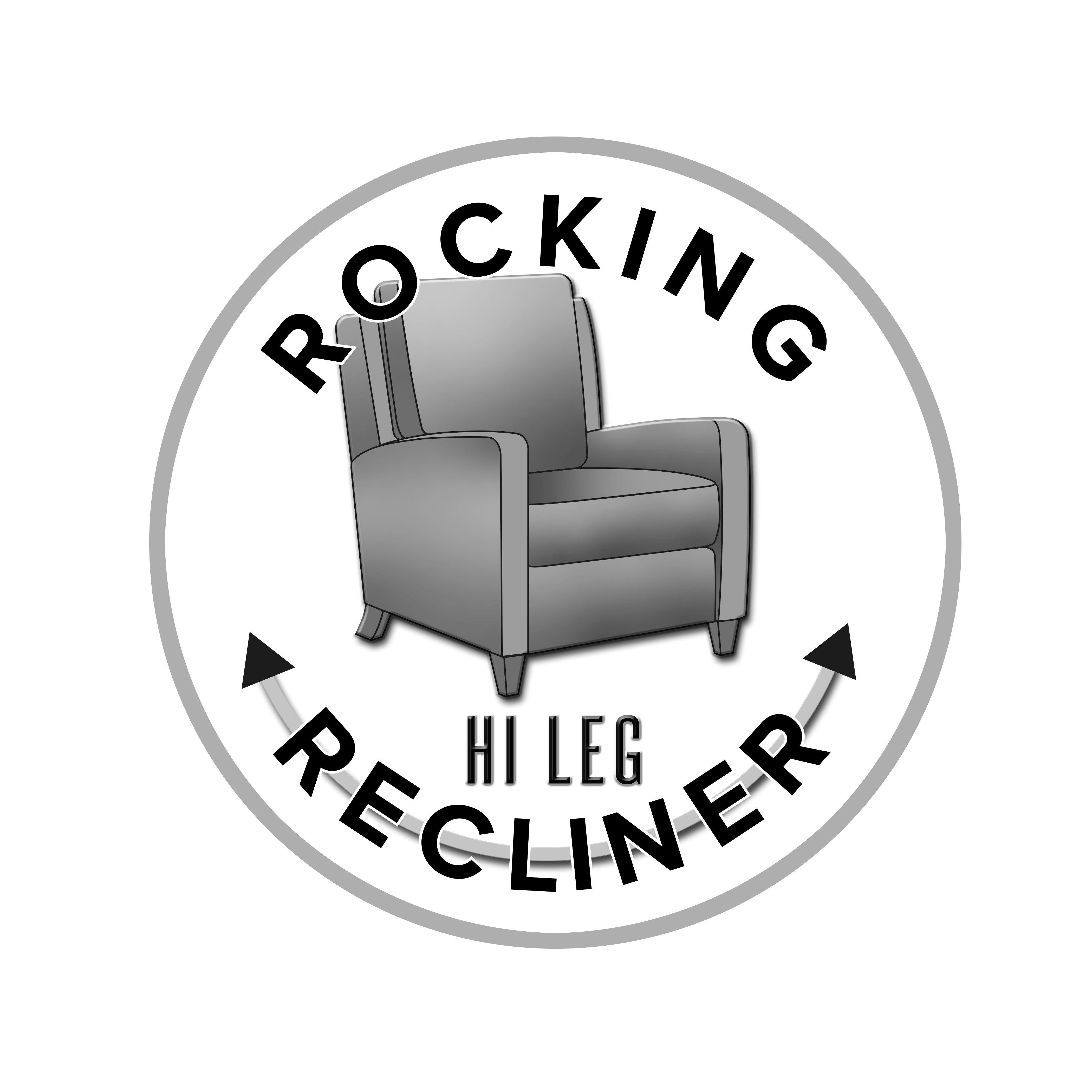 61651P
Legend Recliner
The tailored lines and classic silhouette of the Legend recliner hide an exciting feature. This hi-leg recliner ROCKS! Being able to smoothly rock on a hi-leg recliner was never before possible. Now you can even rock in the fully reclined position, not to mention all the positions in between. The ultra-smooth movement begins with only the slightest pressure applied to the curvaceous arms. Energex premium polyfoam is used in the seat cushion and provides a wonderfully soft initial sit as well as proper support for hours of blissful use. The soft yet supportive bustle backs have graceful wings that continue the elegant lines started by the upholstered transitional arms. The Legend is composed of timeless forms that will showcase beautifully in the hundreds of fabrics or leathers available for custom orders.
---
Included Features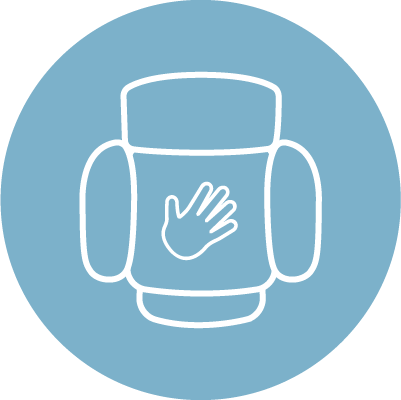 Energex Cushion
The Energex Cushion provides revolutionary technology, changing the motion furniture category. This density foam core combined with the Energex maximum performer topper provides a unique combination of superior, conventional, and specialty foam, delivering the new standard for premier motion furniture and seating comfort. Feature details include open-cell design allowing for rapid dissipation of body heat, thermal performance cooling to improve temperature control and strut reinforcement technology for extreme durability.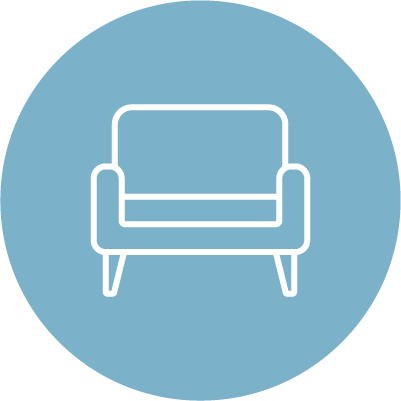 Hi-Leg Recliners
Seeking the look and feel of a traditional chair, but considering something that embodies that elegant touch to enhance your space? With the hi leg recliner, you can transform your living room style from average to formal. Enjoy space saving, extra comfort, and sophistication when you add the hi leg feature to your new favorite chair. Southern Motion keeps high quality construction and extra comfort in mind when it comes to your furniture needs by allowing you to elevate your legs at the desired height of your choosing. Upgrade today!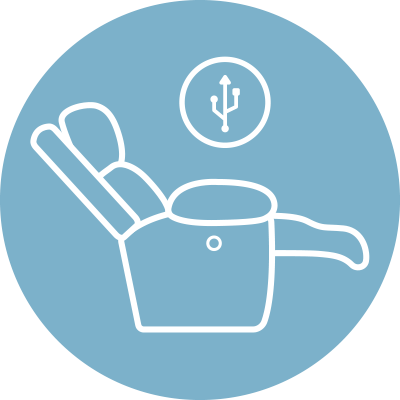 Power Headrest
The Power Headrest feature makes it easy for you to achieve advanced comfort when it comes to your head and neck. With enhanced technology and built-in USB charging port, you're able to find support and relaxation in style. Use the Power Headrest feature to get exactly what you need to ease your head and neck tension, every time you unwind.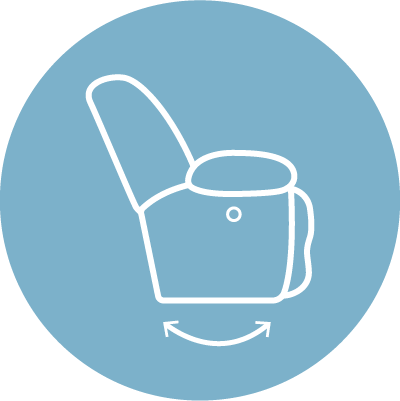 Rocker
With the Rocker feature, you're able to take your favorite piece of furniture to another level of satisfaction. The rocker's steel framed pieces allow you to move back and forth while sitting comfortably. Include this feature on the furniture piece of your choosing while decorating any room of your home.
---
Available SKUs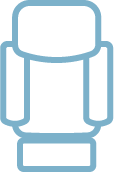 61651P
Power Headrest Rocking Hi Leg Recliner
42"H x 33"W x 41"D
Additional Dimensions >
Seat Height 21
Arm Height 26
Seat Width 22
Seat Depth 22
Find a Retailer
Independent retailers display differing selections of Southern Motion furniture. Southern Motion is represented by many independent retailers throughout the US, Canada, and Mexico.