Your home is your palace. It's the place you feel the most comfortable and relaxed. Every space should be an expression of you and as the year comes to a close, it may be time for a little reinventing. Whether you're tackling a full-blown renovation or a simple redesign, these interior design trends are a must-try in 2019. From new paint colors to fun patterns to try, you're sure to love these fresh new choices.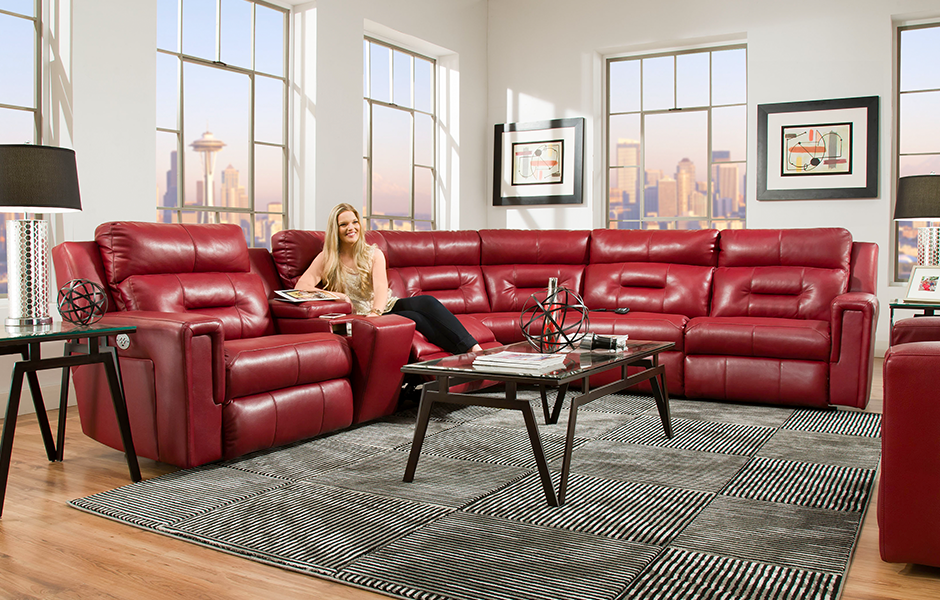 Furniture Design Trends
Curves, geometric patterns, handmade custom pieces, and natural materials are just a few of the interior design trends of 2019. One design feature that's getting a lot of attention in the new year is curved furniture. Gone are the days of strong straight lines. Instead, designers are saying yes to playful arched curves. One curved piece in a room can change an atmosphere in a snap. Curves, especially when combined with geometric patterns, make a dramatic statement with bold colors and oversized shapes.
In addition, more designers and homeowners prefer original, handcrafted furniture made with natural materials. These custom-made pieces help bring character into a room and shift it from uber-modern to contemporary and cozy. Look for stone, copper, and concrete to channel this natural look. You could even throw in a plant wall to really ramp up the natural vibes!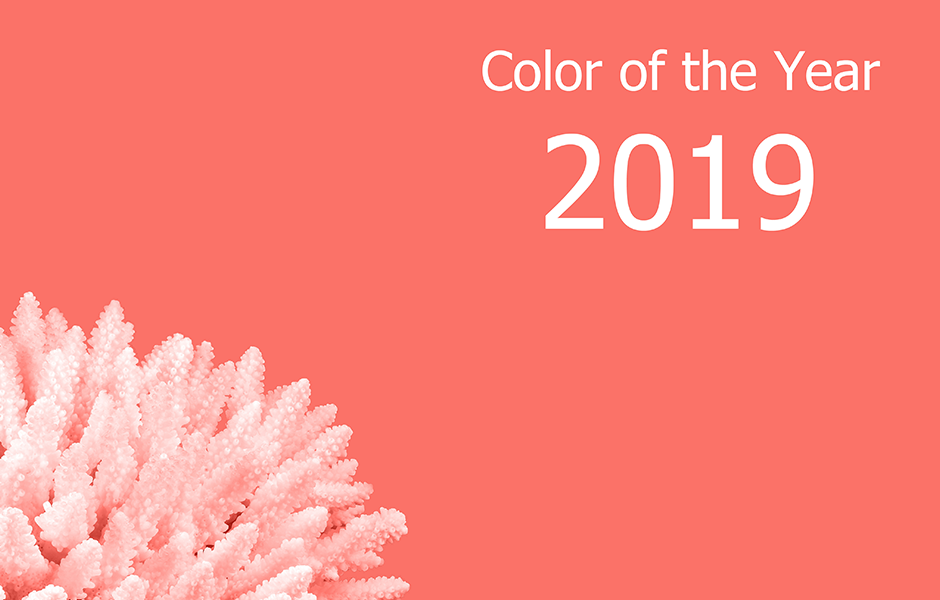 Interior Design Trends
Homeowners no longer just want muted palettes or pastel colors. They're now looking for luxurious and bold colors like burnt yellow, dramatic or tonal reds, organic greens, and indigo blues to make a room pop.
Speaking of pops of color, The Pantone Color Institute announced earlier this year that the new color of 2019 is Living Coral, a warm orange pink mixture with golden undertones. Living Coral is a "fusion of modern life and our natural surroundings." When adding this color to your interior design in 2019, make sure to add it through decorative pillows or throws because a little bit of this bright hue goes a long way.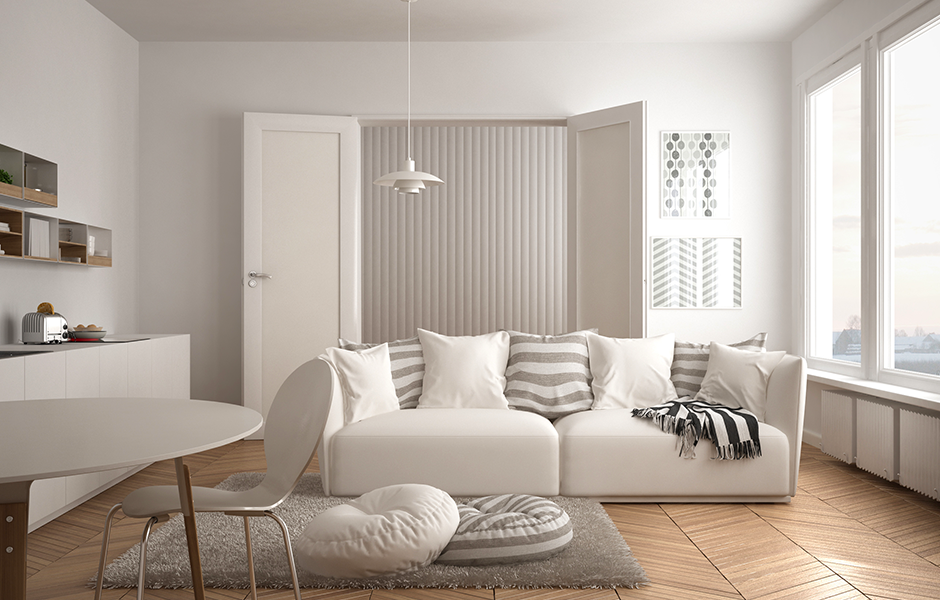 Home Design Trends
Two popular trends coming back from years past is the boho style and convertible spaces. Boho, or Bohemian style, has been around since the '70s and is one of the easiest interior design trends to pull off because "more is more." Furniture, such as plush couches and chairs, can easily be found in secondhand or vintage shops. To add more to the room, use rustic materials, crochet, or fringe accents to add more character. Natural materials and jewel tones bring this simple style to life.
The last interior design trend of 2019 to be on the lookout for is convertible spaces. With many people moving to big cities, small spaces are becoming more popular. Gone are the days of each room serving only one function. Now your living room could be your dining room, your bedroom could be your living room, or you could live in a studio and have everything all in one room! In preparing for this, you need to make sure your furniture and other pieces have multiple functions. For example, you could invest in a bed that has a pull-out mattress underneath for guests, or a dining room table that can expand for special events but remains compact for everyday life.
Next year is going to be a fun year for designers and homeowners. As design trends take a trip back to boho or 70's styles, try to incorporate natural materials, multi-functional furniture, or even Living Coral. No matter which interior design trend you decide to follow this year, don't forget to make your home an expression of you.