Decorating your home with new furniture is exciting and fun, but it can get expensive! With the holidays right around the corner, most of us are looking to score some great deals on gifts for friends and family. You can also score some great sales on furniture, as well, as long as you know where to look.
Here, we'll share our favorite ways to find furniture on sale, including where to spot this year's Black Friday sales, how to find cute pieces for less, and how to invest in pieces you love without breaking the bank.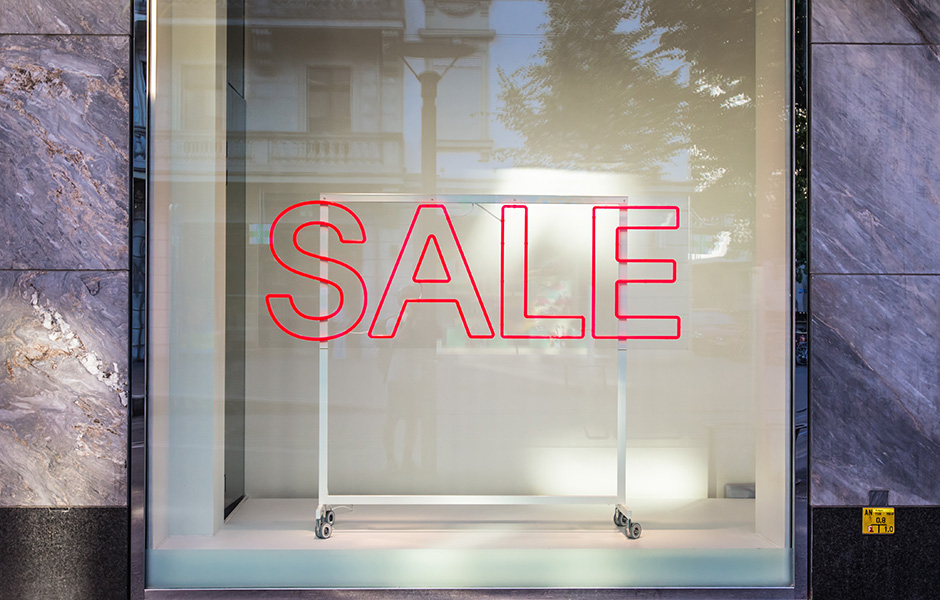 Where to Find Furniture on Sale
There are lots of places that you can score great deals on furniture. Here are some places to look:
Estate Sales
Estate sales are a great place to find some hidden gems, as long as you have the time to look. Sites like EstateSales.net and Garage Sale Finder make it easy to find sales near you. If you don't see any good sales in your area, don't be afraid to branch out into the surrounding neighborhoods. Some neighborhoods, such as those with older families looking to downsize, might be more likely to get rid of big-ticket items like furniture.
Second-Hand Websites
Sites like Craigslist and Offer Up have a little bit of everything, but with some patience (and luck) you may find just what you're looking for at a steep discount. One tip is to search for listings in high-end areas where you'll be more likely to find some great pieces. Looking for more second-hand websites? Check out this list!
Inventory/Clearance Sales
Sometimes, you can find a furniture store that's going out of business or needs to clear their inventory so they're offering major discounts. If you can, wait until the final weeks of a sale to try to get the best deal. They might not have as much of a selection, but if you're flexible about what you're looking for, you may be able to find some huge discounts.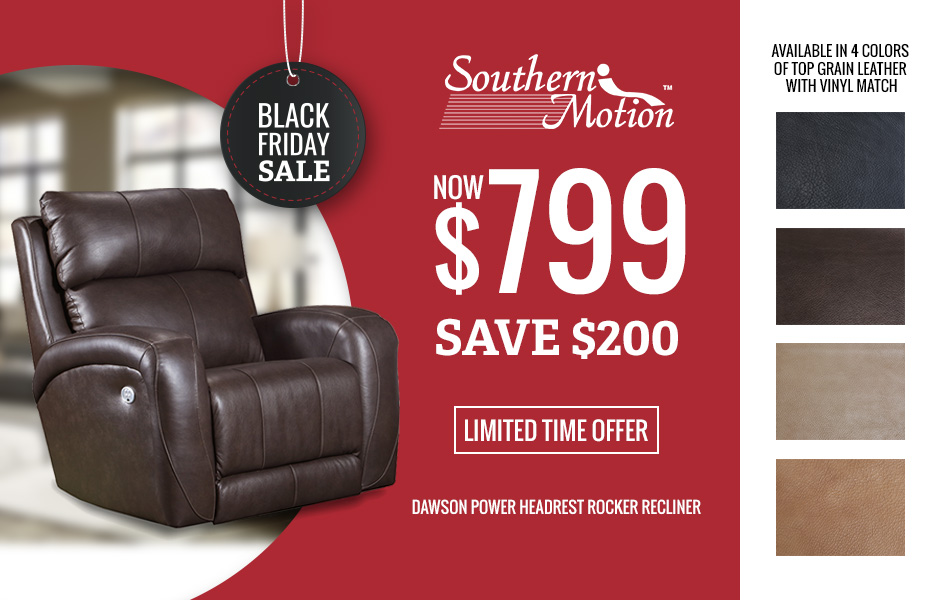 Black Friday Furniture Sales
Another way to save money on furniture is to keep your eyes peeled for seasonal promotions. Holidays like Memorial Day and Labor Day mark the change of seasons, which means that furniture stores are likely trying to move inventory to make room for new styles. Plus, there are always big holiday sales like Black Friday.
Furniture stores usually offer some sort of Black Friday sale. This year at participating retailers, we're offering one of our bestsellers, the Dawson Power Headrest Rocker Recliner, for $200 off regular price. It's available in four beautiful colors of top grain leather.
You can also take advantage of big-box retailers' Black Friday sales. Target and Walmart are famous for their doorbuster deals, some of which include furniture. But if you want to avoid the masses, shopping at a local furniture store might be your best (and safest) bet.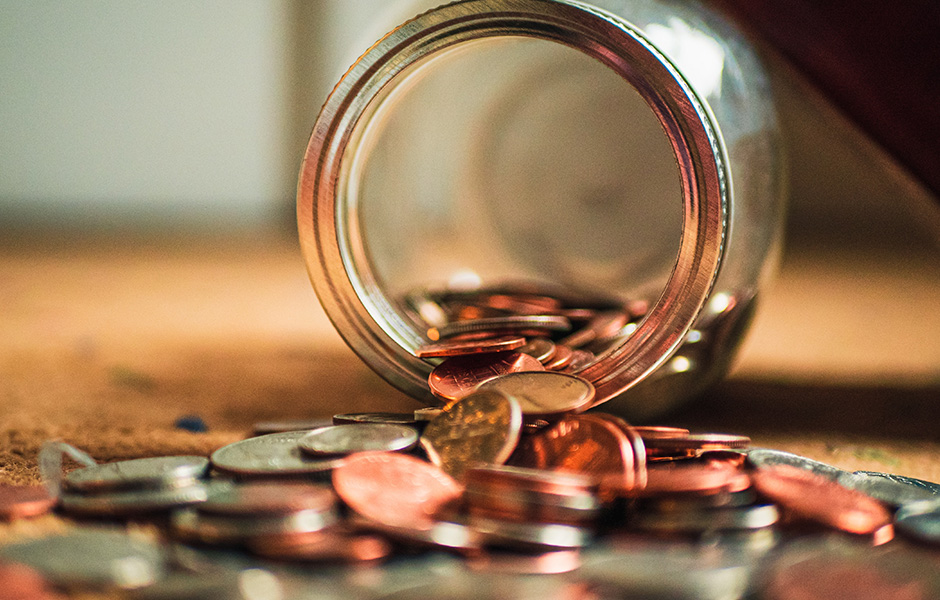 How to Save Money on Furniture
In addition to keeping your eye out for Black Friday furniture sales, local deals, or seasonal offers, there are many other ways to save money on furniture. Whether you're decorating your first home, trying a new interior design style, or just want a fresh look, these tips will help you save money and give new life to some of the stuff you might already have:
– Splurge on a few key pieces and shop around for the best deal on small details like decorations or seasonal accents
– Compare prices online and in-store and ask if the retailer price matches
– Repurpose or refinish things you already have
– See if your furniture store as a "scratch and dent" sale where pieces have minor cosmetic mistakes
– Look for local auctions
– Set up a furniture trade with friends and family
– Have patience and wait for the perfect time to buy your next piece
– Buy the floor sample
– Buy one piece at a time. You don't need to replace all your furniture at once

Buying furniture is a fun adventure that doesn't have to cost a lot of money. If you keep your eyes peeled, look for local deals, and keep up with your favorite furniture store's updates, you can likely score the deal you've been looking for.